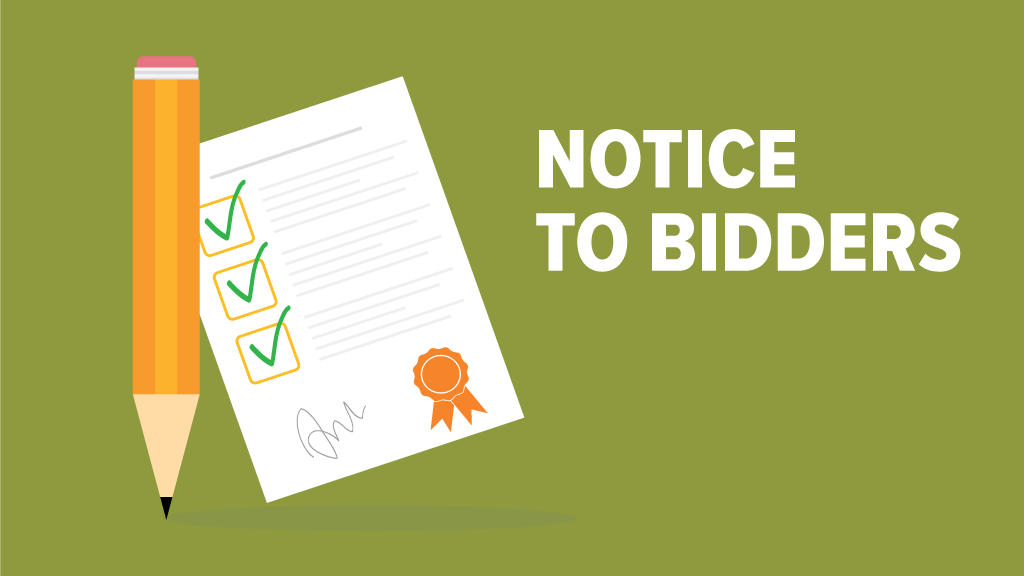 USD503 Sport Physical Forms for the 21/22 school year. The outreach consent, physical form and concussion form all need to be returned to school no later than April 27th. PMS physicals are May 3rd and PHS physicals are May 5th.
https://www.usd503.org/browse/205037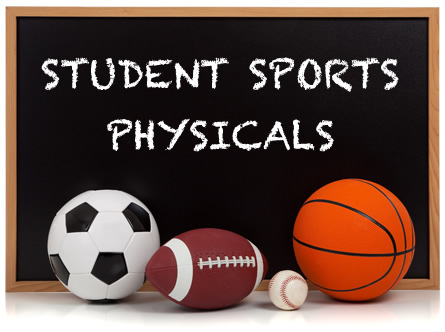 USD 503 Parsons District Schools is now accepting applications for all Child Nutrition positions for School year 2021-22. Positions available include: Full-time Child Nutrition Director Full-time Child Nutrition Kitchen Managers (2) Full- and part-time Child Nutrition staff Now is the time to apply to become a member of a team that is committed to providing quality meals to students and staff in the Parsons community! Applications are available at usd503.org (scroll down to Employment) or by emailing
ariley@vikingnet.net
. We are looking forward to working with you!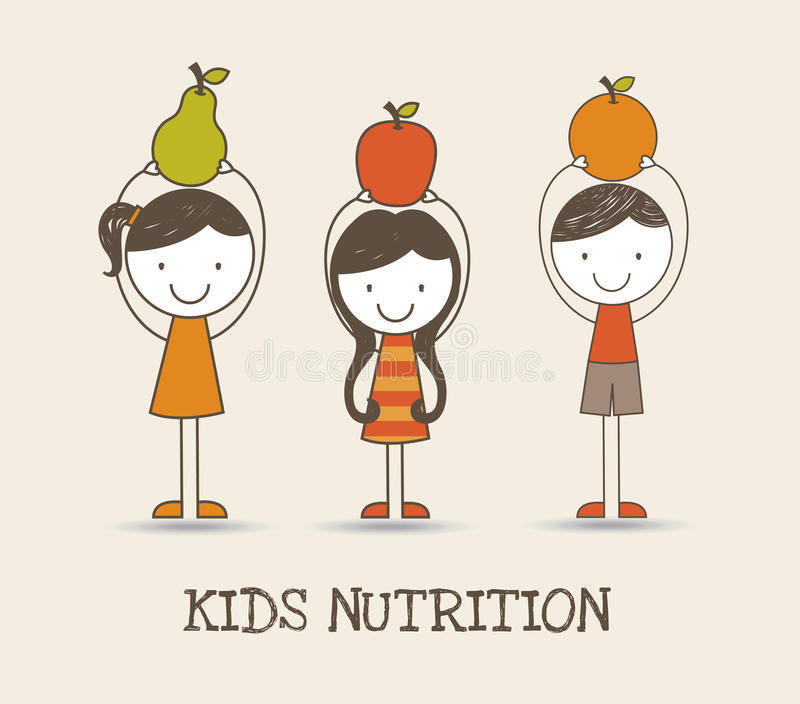 COVID-19 Pfizer vaccine information for PHS students 16 years or older. Parents: IF you are interested, please return the completed consent form to the high school as soon as possible. Vaccines will be administered the afternoon of Tuesday, April 20th.
https://phs.usd503.org/o/phs/browse/204316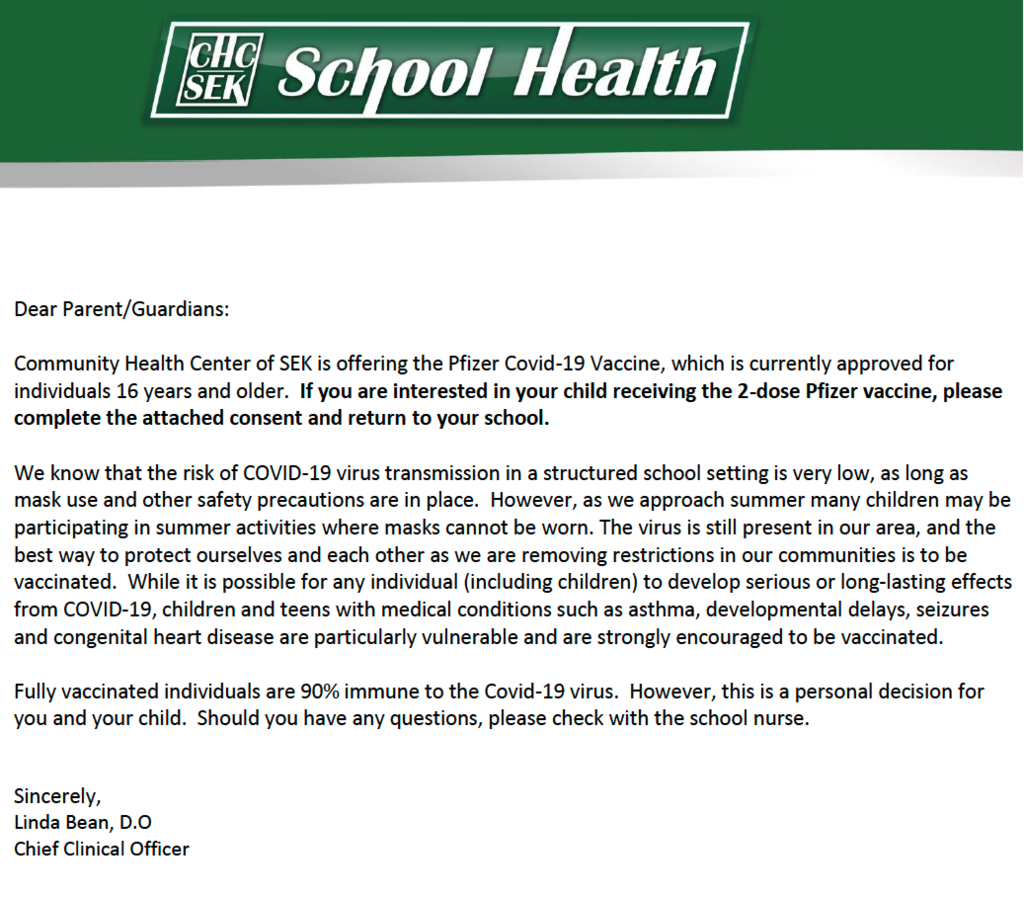 Parsons USD 503 Preschool and Kindergarten Preview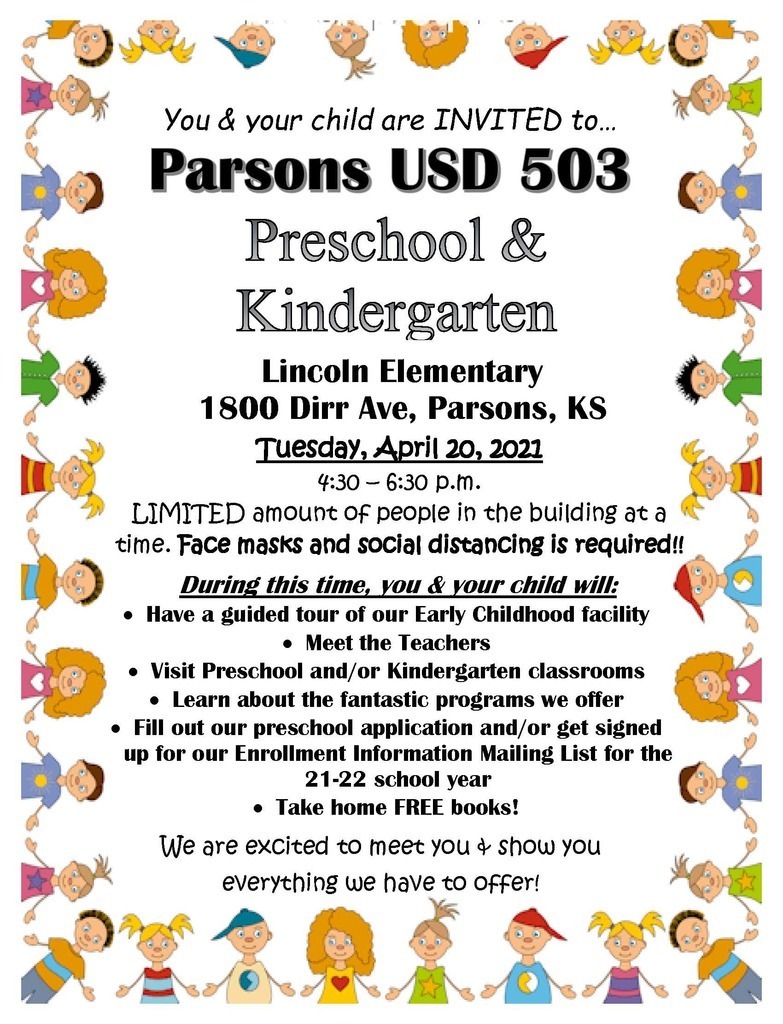 Parsons Recreation Commission Girls Softball Registration Deadline: April 8th Skill Assessment: April 11th @ 4:00 PM Forest Park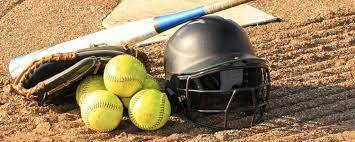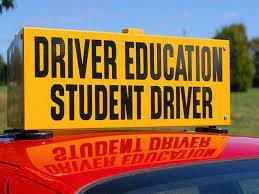 USD 503 does have school Friday, April 2nd. It is a snow makeup day.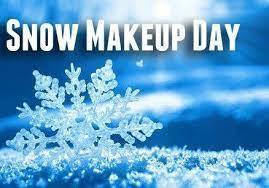 Reminder: There will be no school on Friday, March 19 and Spring Break is March 22nd to March 26th.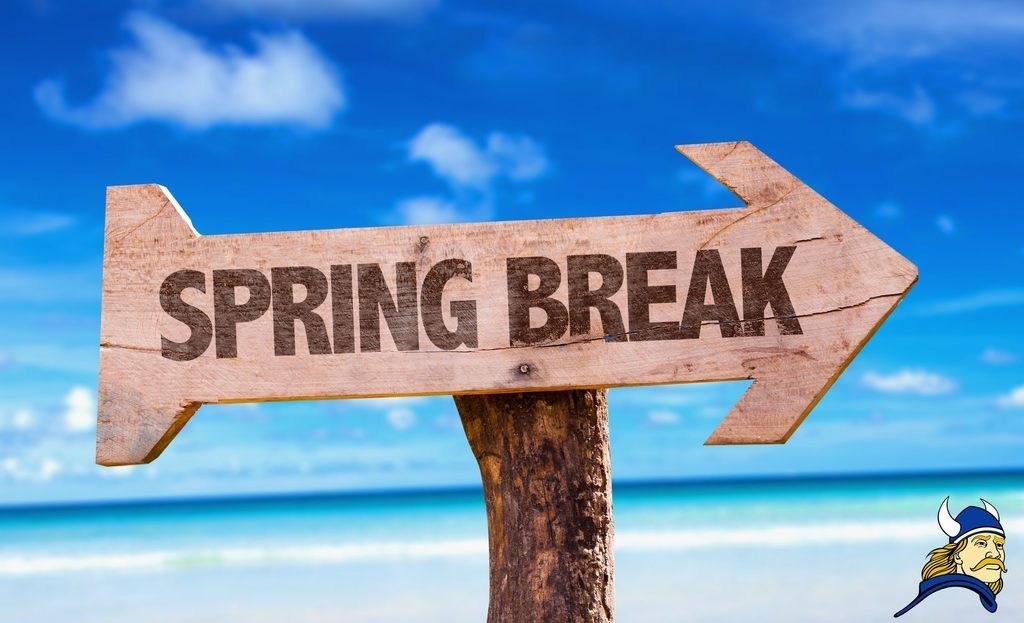 There is no school this Friday!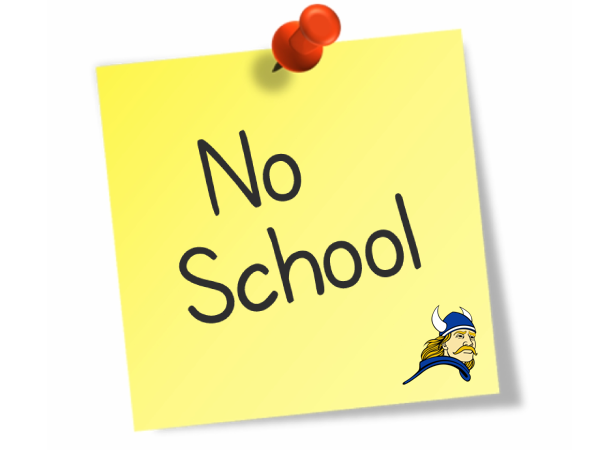 Friday is an early dismissal day. All students will be released at noon.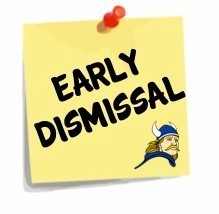 Biscuits and Gravy Tomorrow Morning! Don't forget to come by for biscuits and gravy tomorrow morning in the PHS cafeteria. All proceeds go to the PHS Honor Flight. For the first time this year it will be DINE-IN, but we do ask that only four people sit at a table.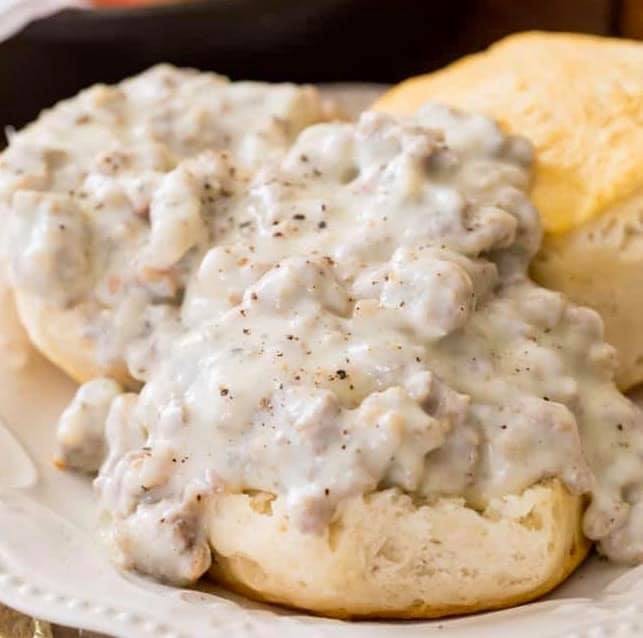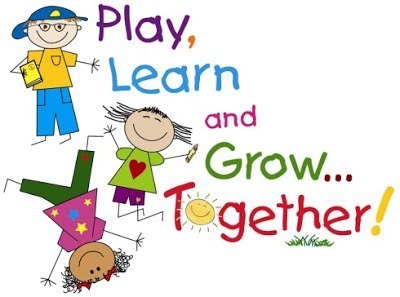 2021-22 HIGH SCHOOL /MIDDLE SCHOOL ART TEACHER Send licensed application, resume, references, letter of interest, any letters of recommendation, transcripts, & a copy of your license to
ariley@vikingnet.net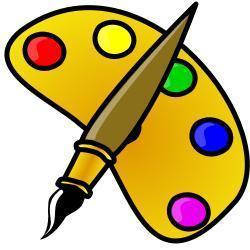 Due to dangerous road conditions on side streets, USD 503 will not have school for students on Thursday, February 18. Stay Home, Stay Warm, Stay Safe! #safevikings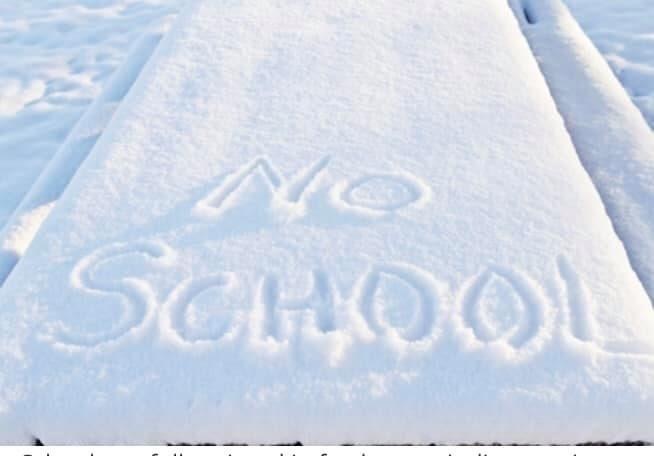 USD 503: Due to dangerous weather and related issues, there will be no school for students on Tuesday, February 16 or Wednesday, February 17. Stay Home, Stay Safe! #safevikings
Reminder: No School Monday for President's Day and No School Tuesday for Professional Development. Thanks!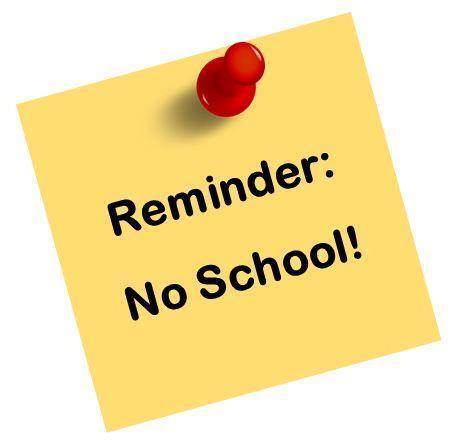 No school for USD 503 Parsons District Schools on Tuesday, February 9, 2021 due to slick roads and freezing temperatures. Stay Home and Stay Safe!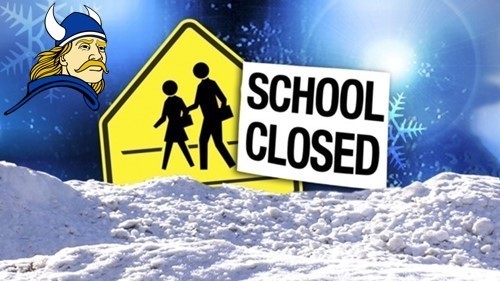 No school for USD 503 Parsons District Schools on Monday, February 8, 2021 due to slick roads and freezing temperatures. Stay Home and Stay Safe!