#ParsonsVikings #ThankBOE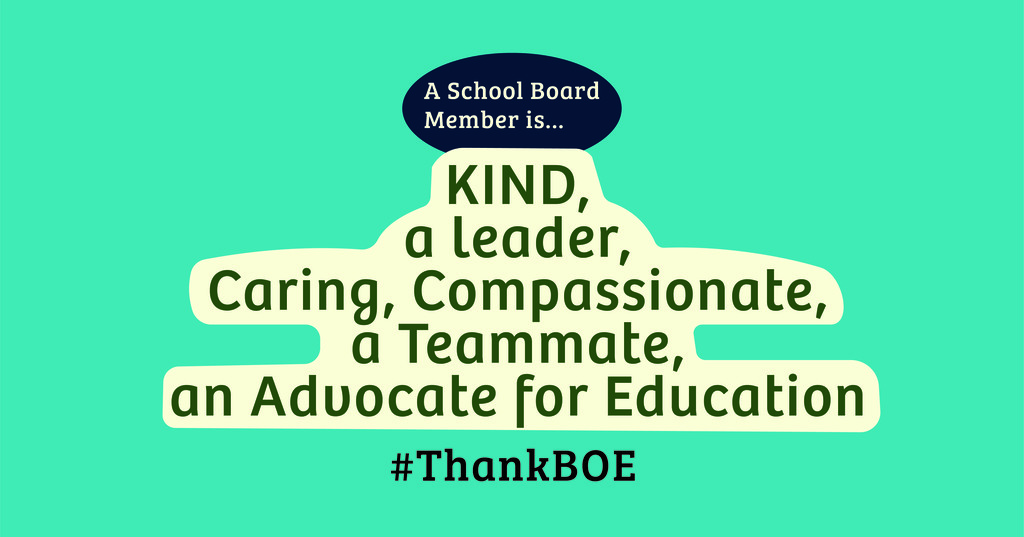 January is School Board Appreciation Month! Our school board members at USD 503 make many decisions for our students and staff. Join us in thanking our school board members this month! #ThankABoardMember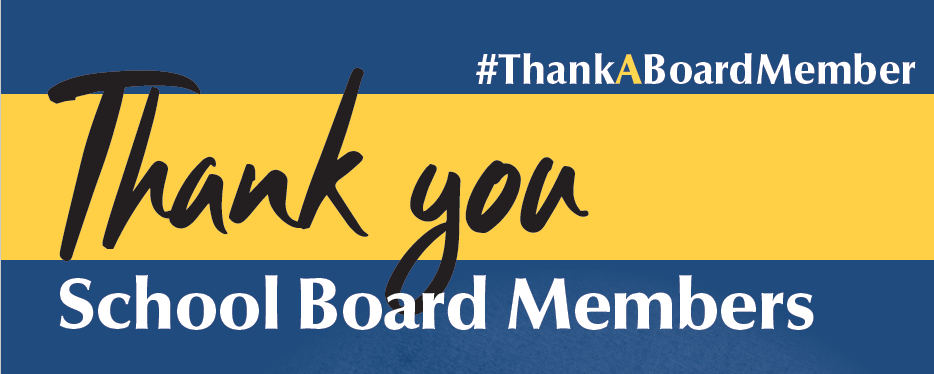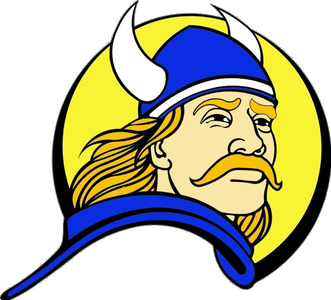 Back to School - January 4th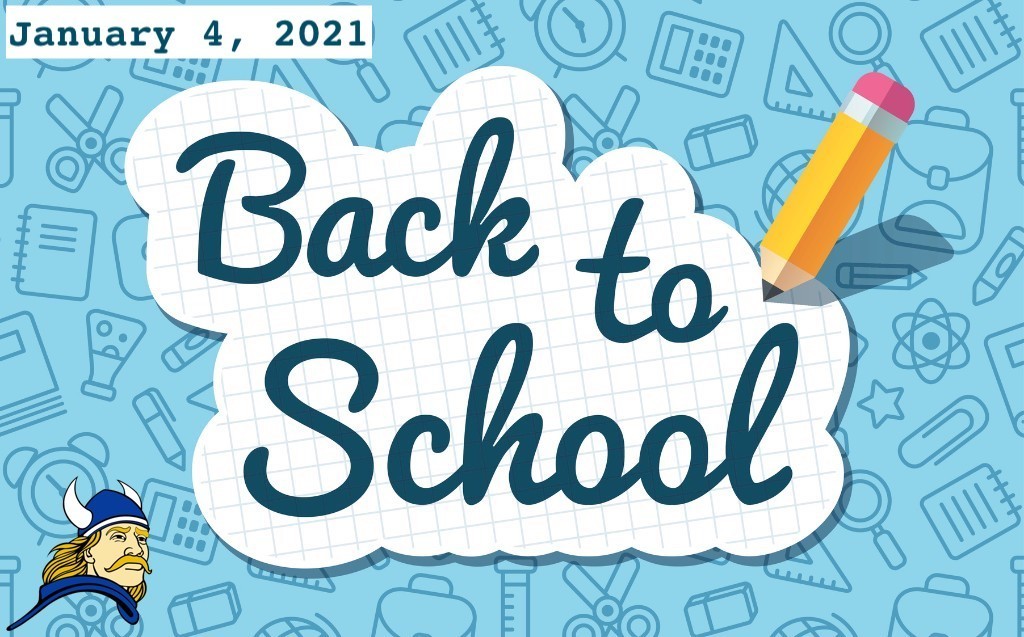 ELEMENTARY GUIDANCE COUNSELOR Send licensed application, resume, references, letters of recommendation, & licensure certifications to
ariley@vikingnet.net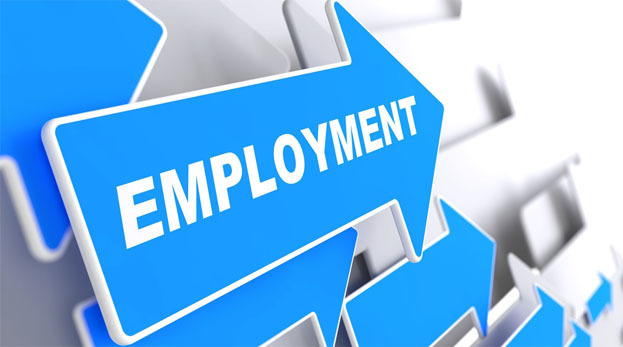 Merry Christmas and Happy New Year!!!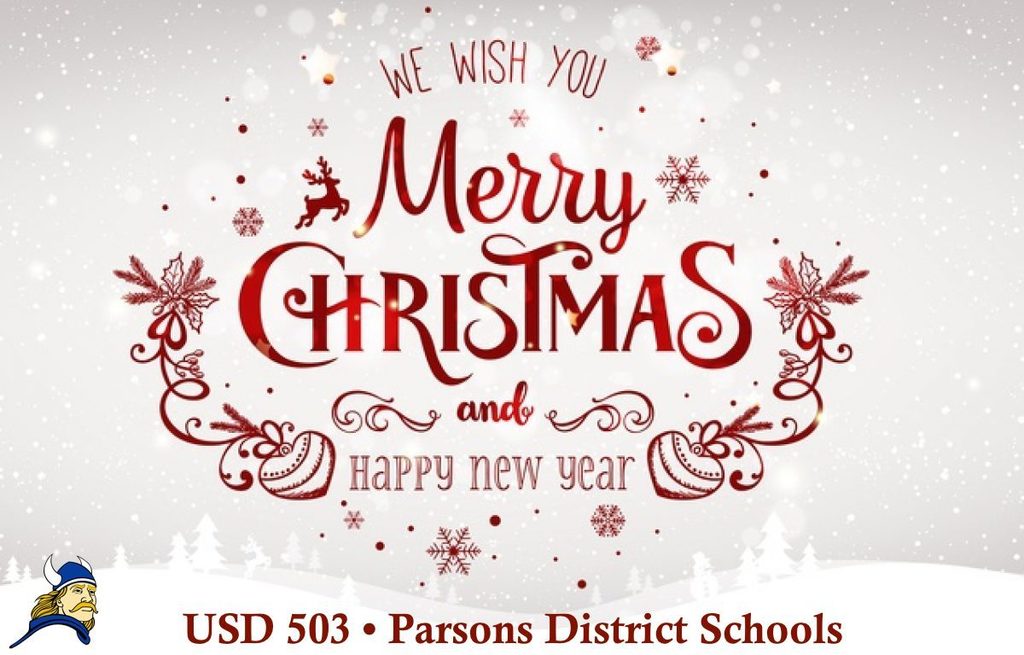 Winter Break! - December 21st to January 1st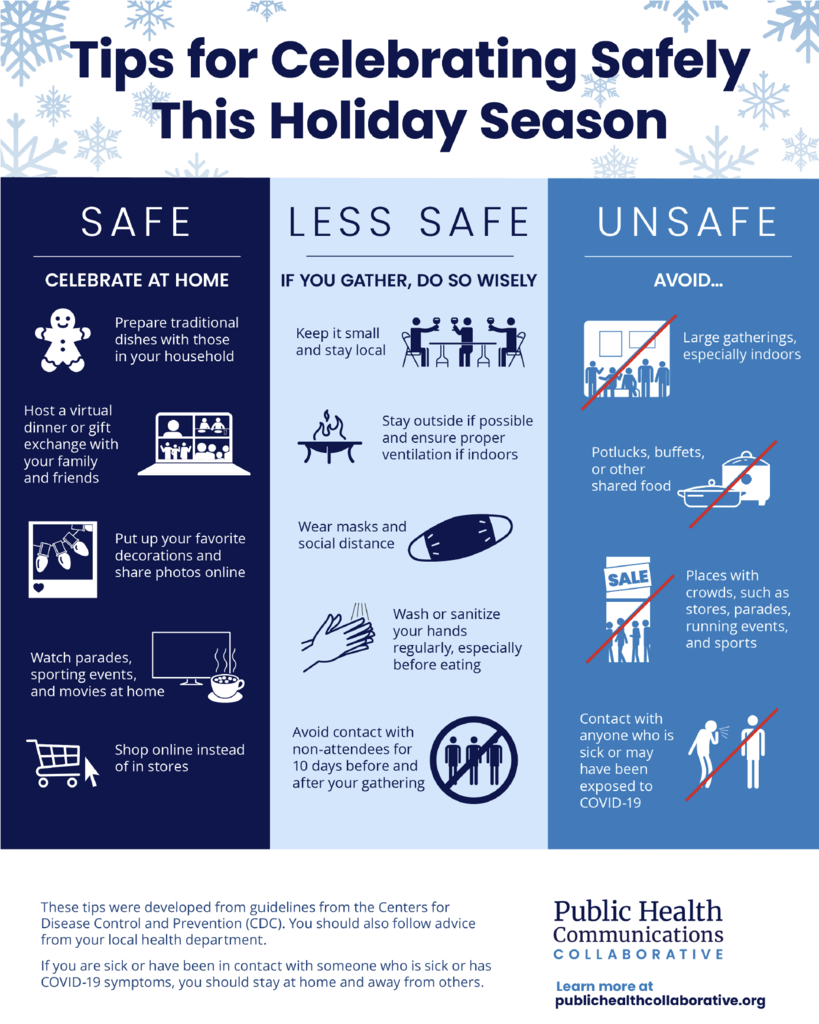 Early Dismissal - Friday, December 18th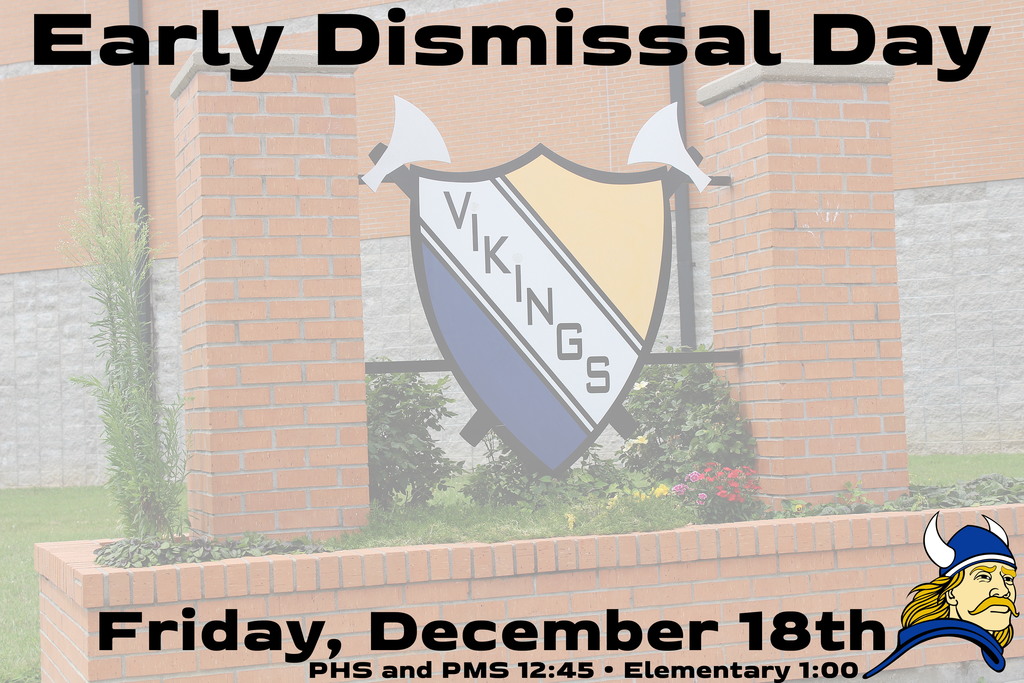 All PMS and PHS students will switch to remote learning for two weeks following Winter Break. The two week remote learning period will be from January 4th to January 15th. Details will follow.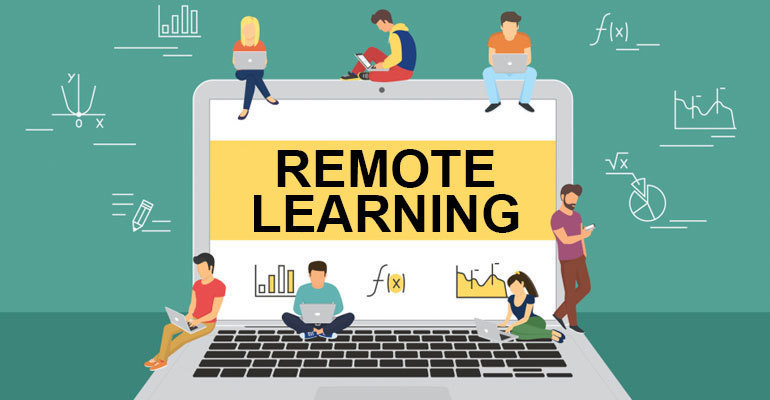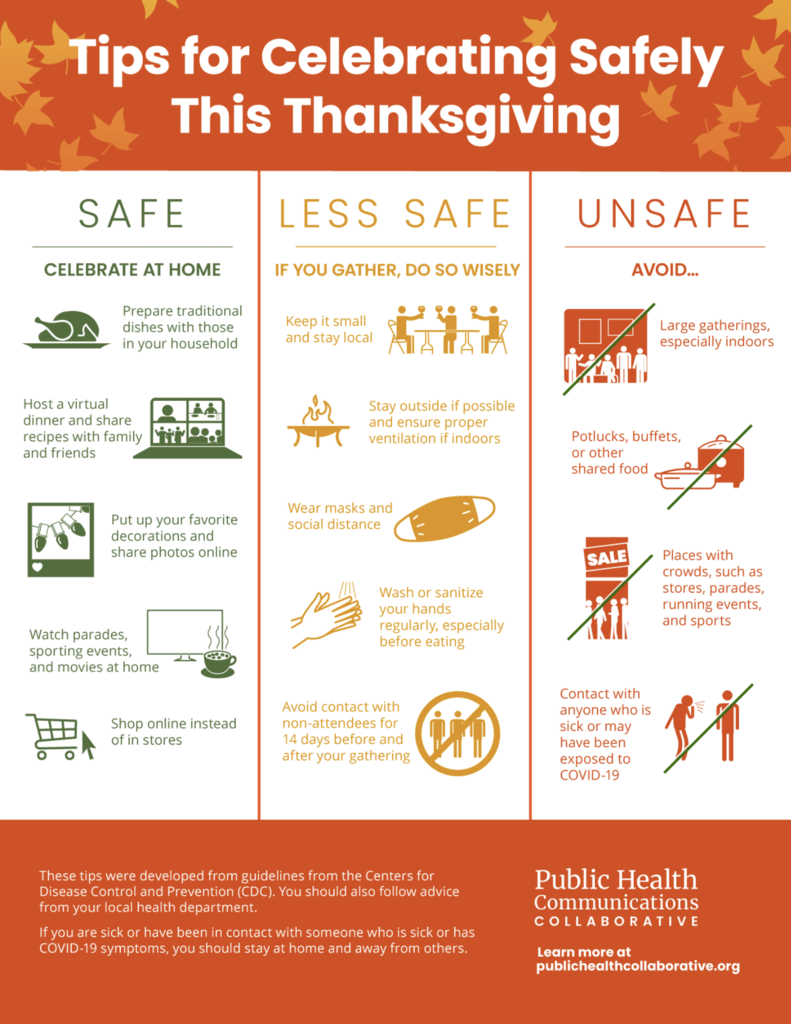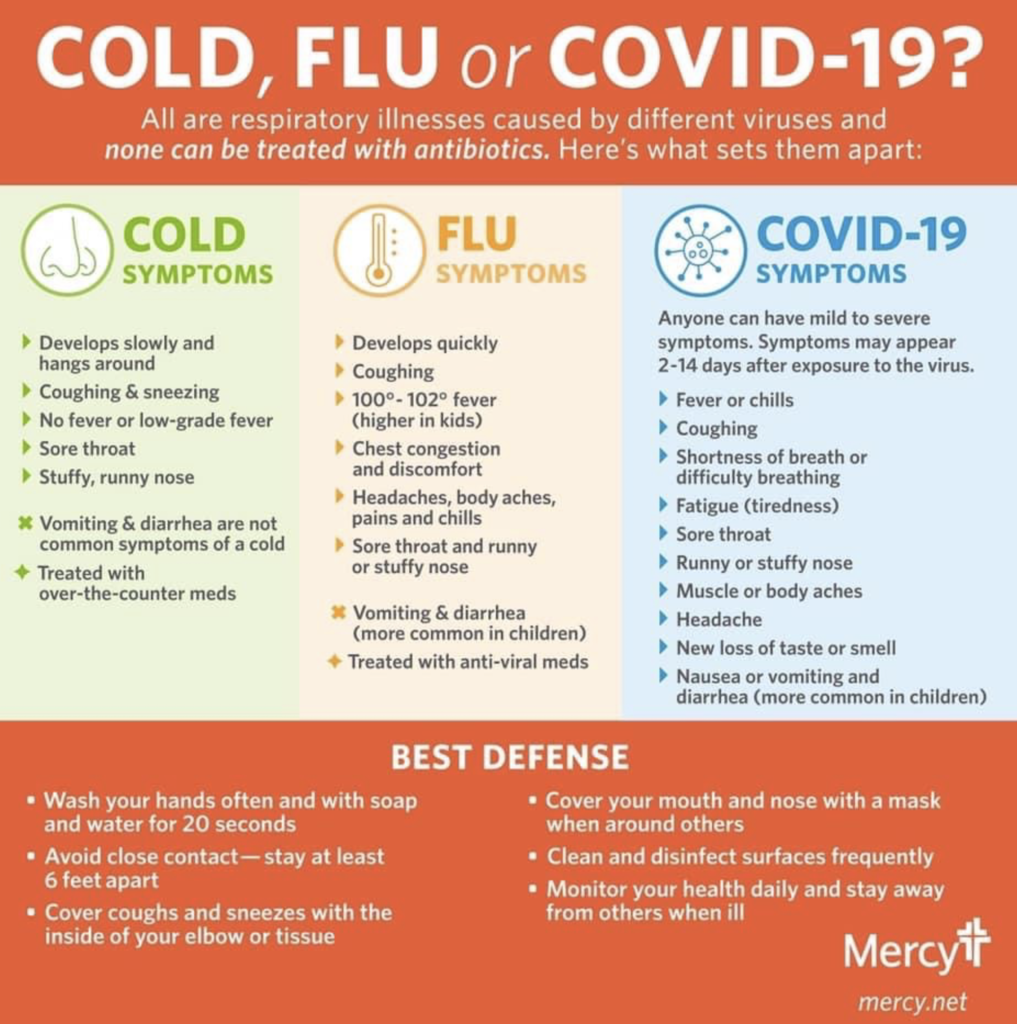 American Education Week is an opportunity to celebrate public education and honor individuals who are making a difference in ensuring that every student receives a quality education. We are so grateful for all of our teachers, aides, paraeducators, administrators, and office, IT, nutrition services, facilities, library, transportation staff and everyone else who work together to fulfill our mission of educating students academically, emotionally and socially every day!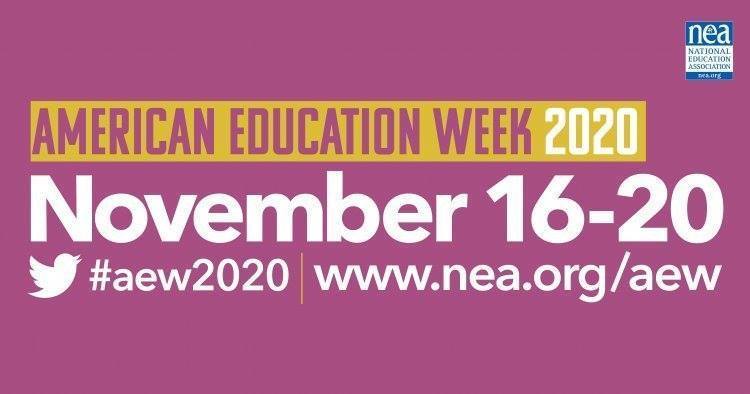 Early Dismissal on Friday, November 6th at 12:00 PM.
You aren't alone. If you or someone you know are being bullied, tell someone. If you see bullying, report it. #ChoosePeace #BullyingPreventionMonth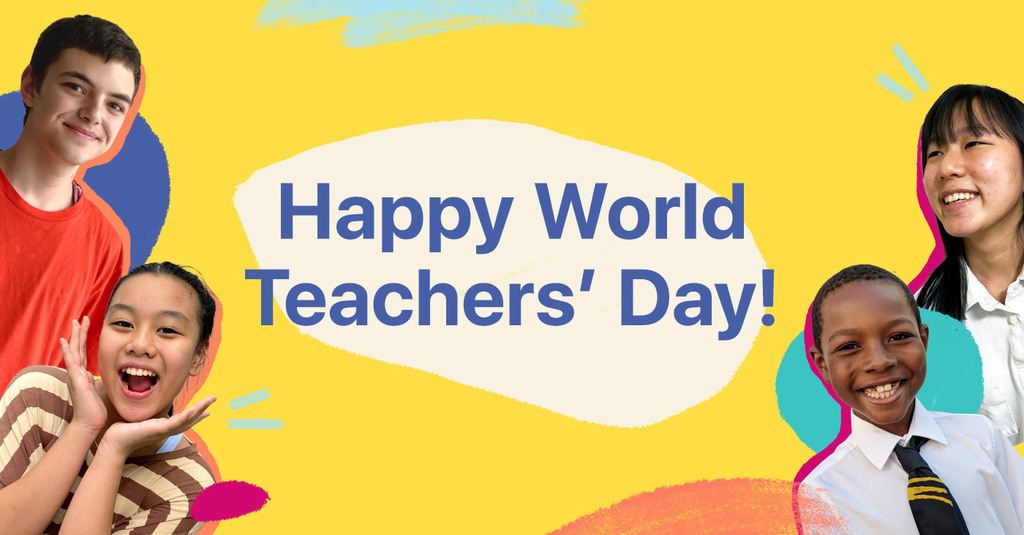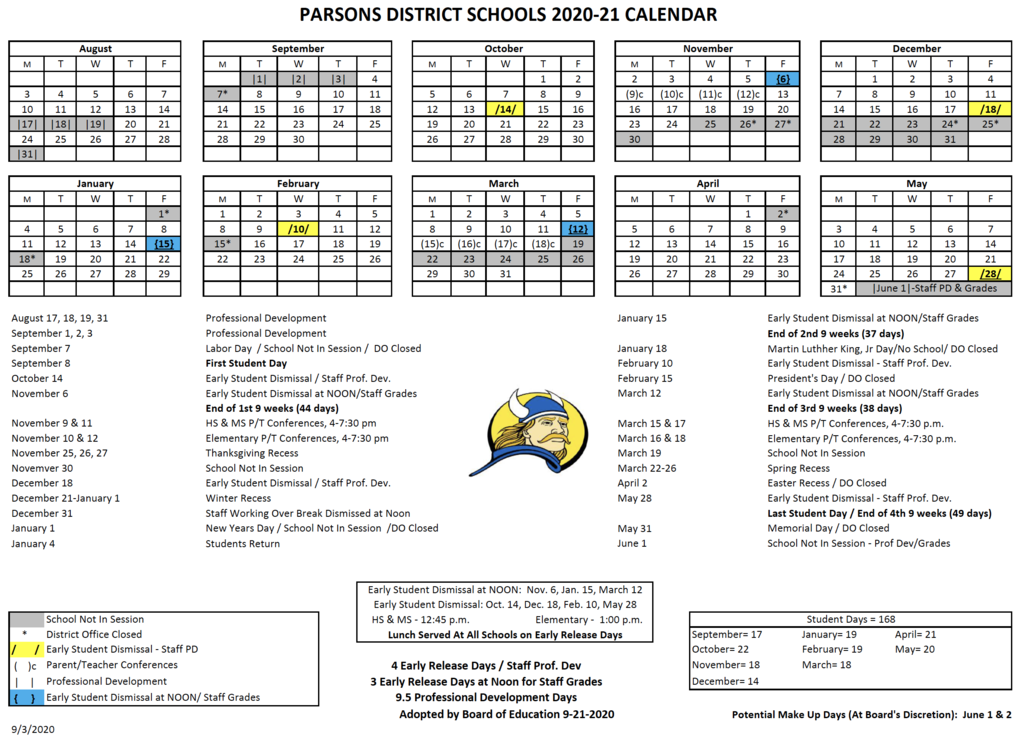 Annual Soccer Shoot