We are thankful for our Kindergarteners!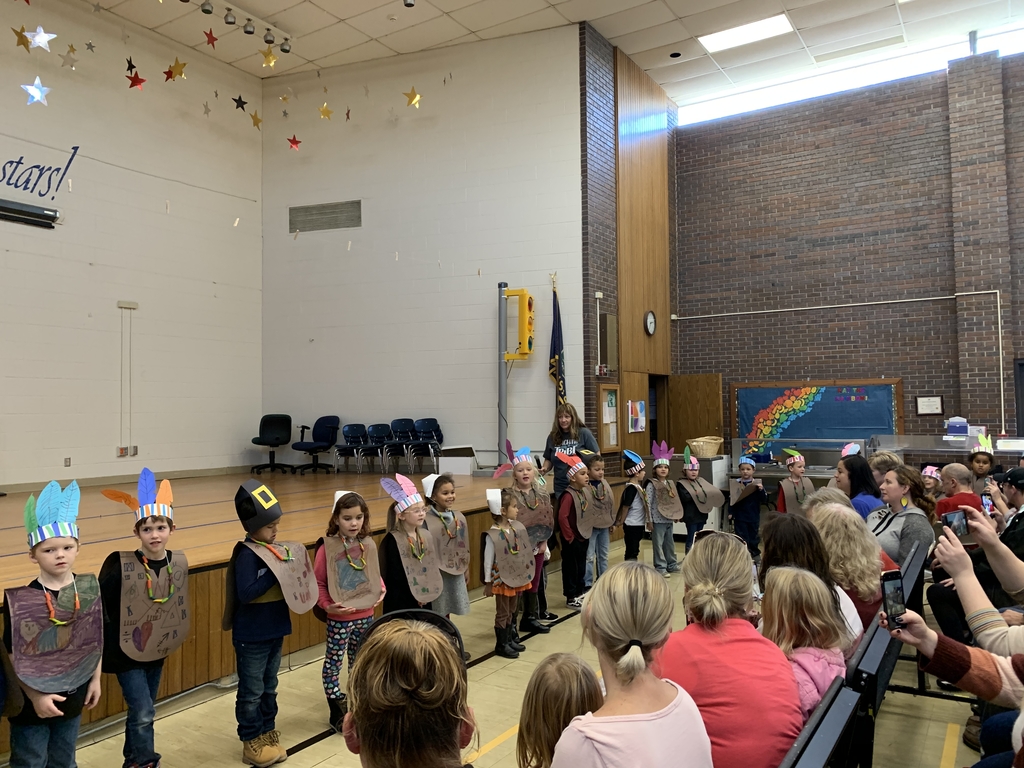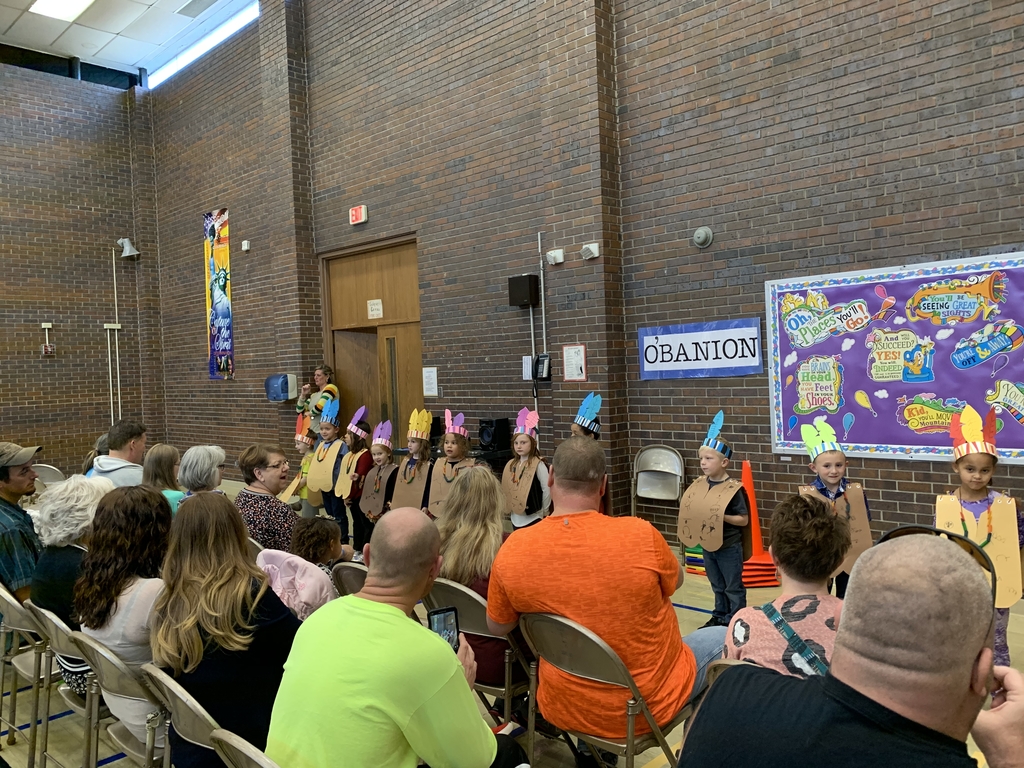 Parsons Middle School is hosting the World War I Traveling Museum.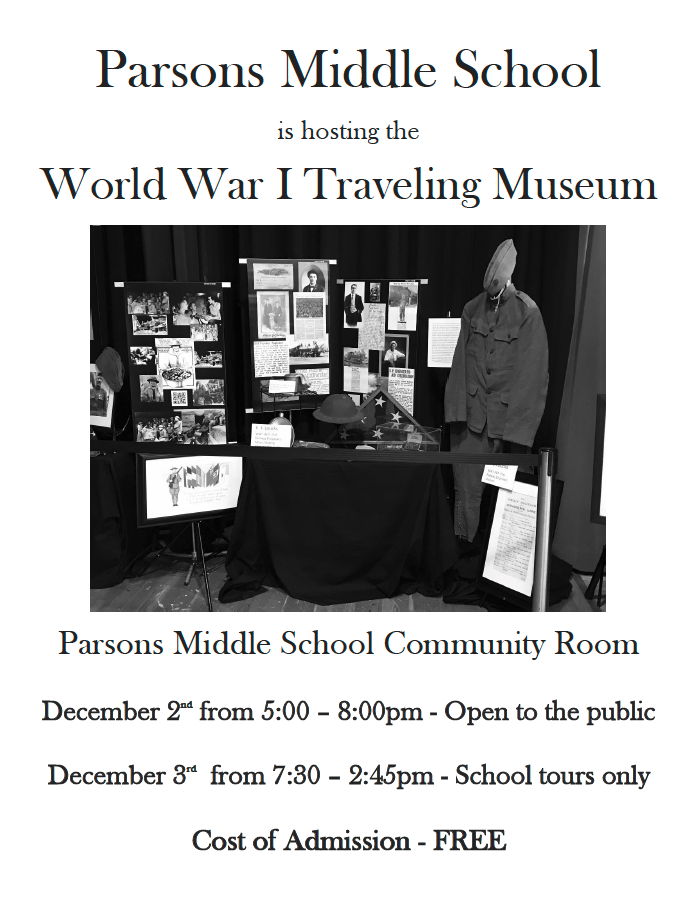 Garfield Thanksgiving Program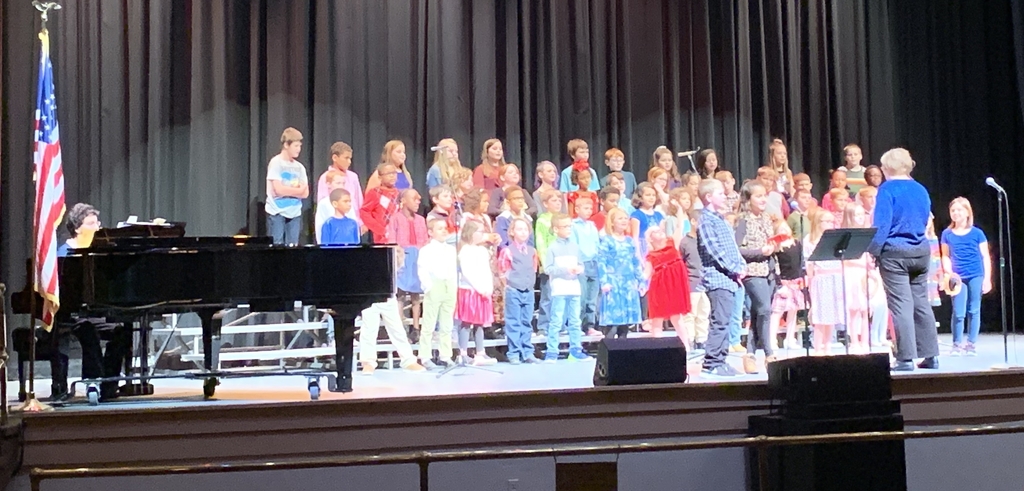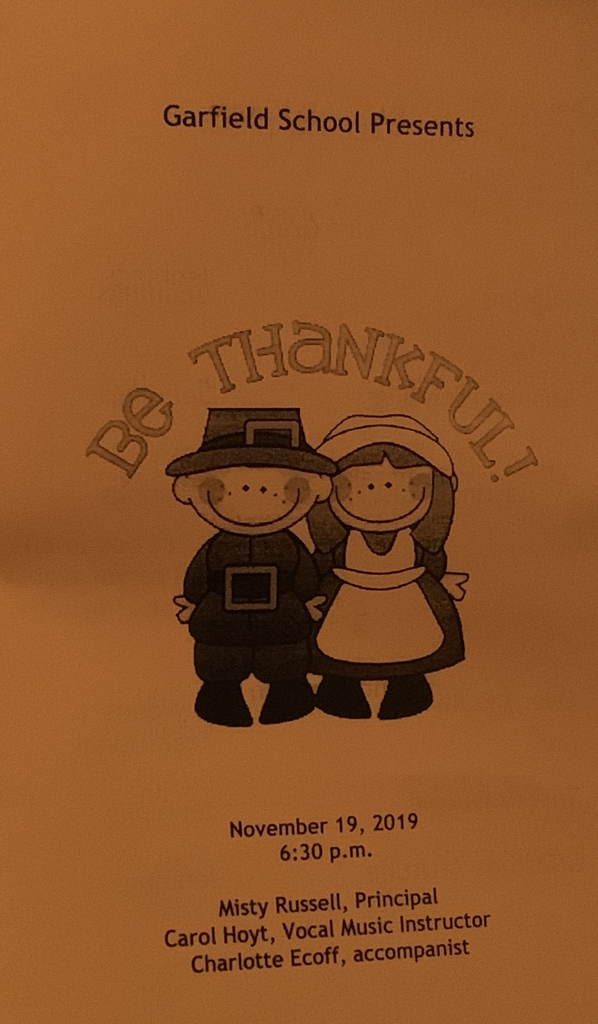 Mentoring meeting with our district staff. Matt Peak is teaching our new teachers and mentors the latest technology.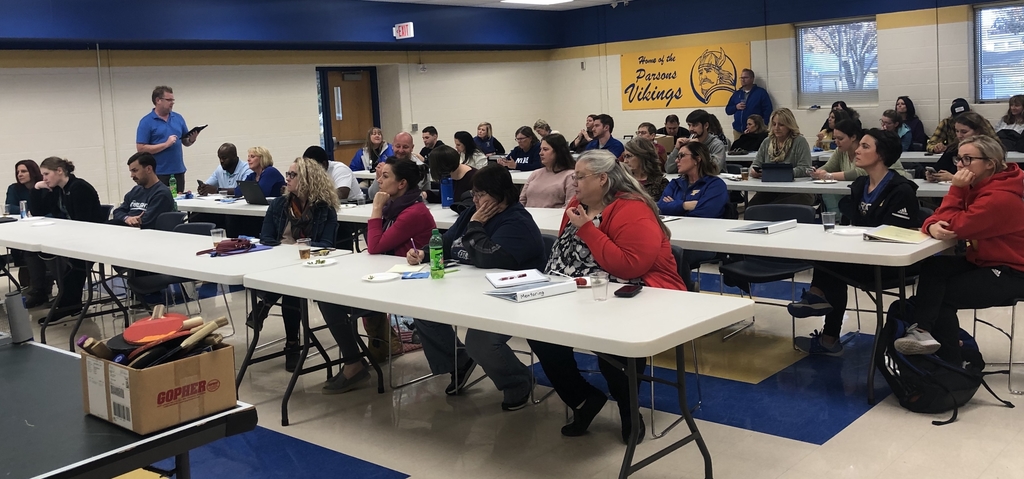 PARSONS DISTRICT SCHOOLS EVENING SHIFT CUSTODIAN (2:30-11) 12- MONTH CONTRACT, BENEFITS AVAILABLE Applications are available at the District Office located at 2900 Southern Application deadline is November 15
Celebrating our Veterans at Lincoln today! 💙❤️🇺🇸💙❤️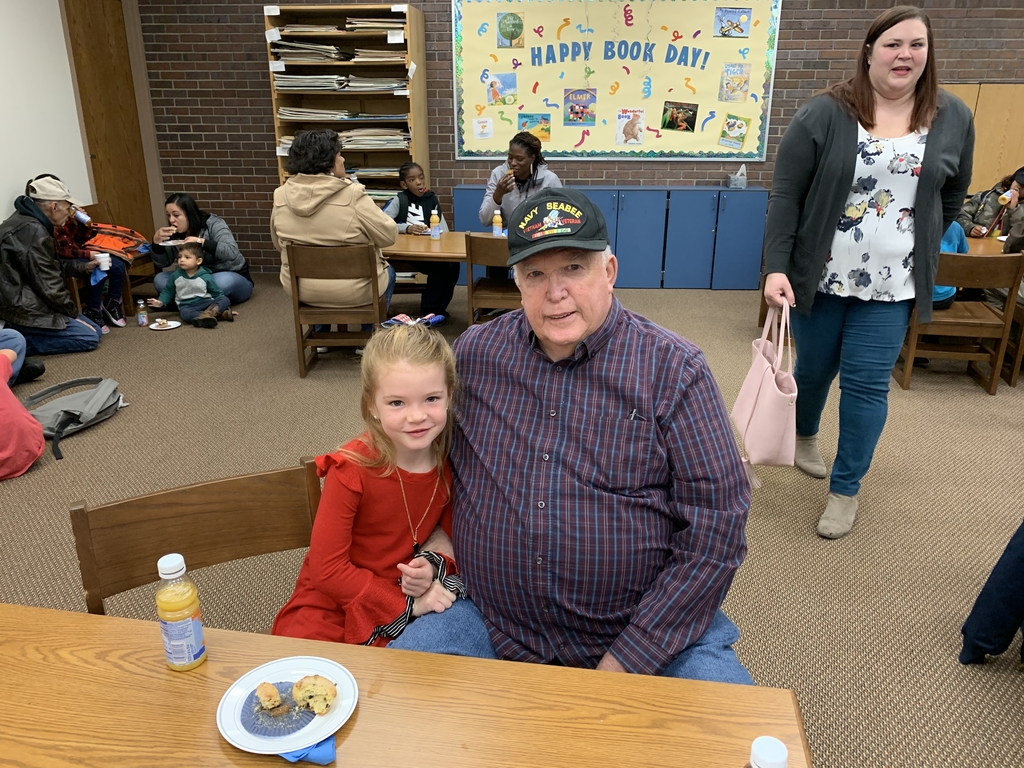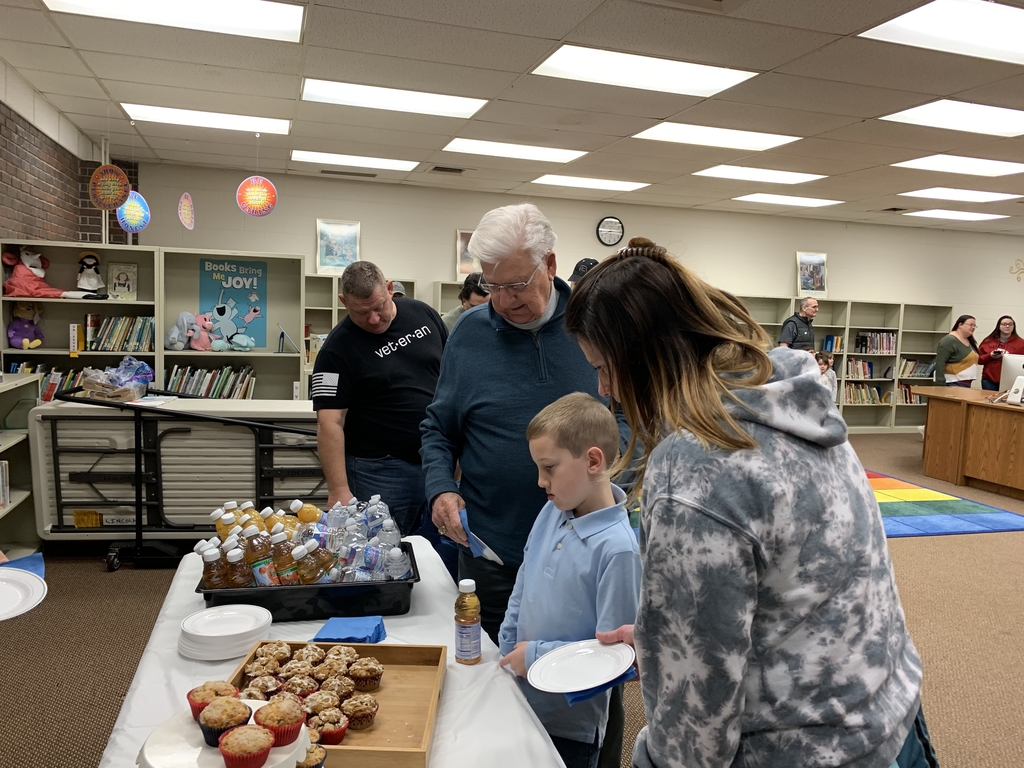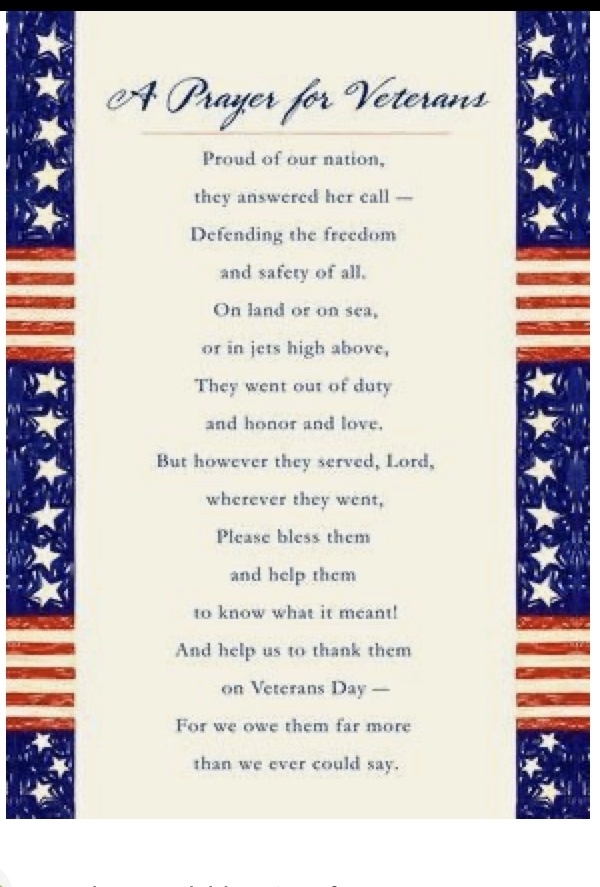 Celebrating our Veterans at Lincoln this morning! ❤️💙🇺🇸❤️💙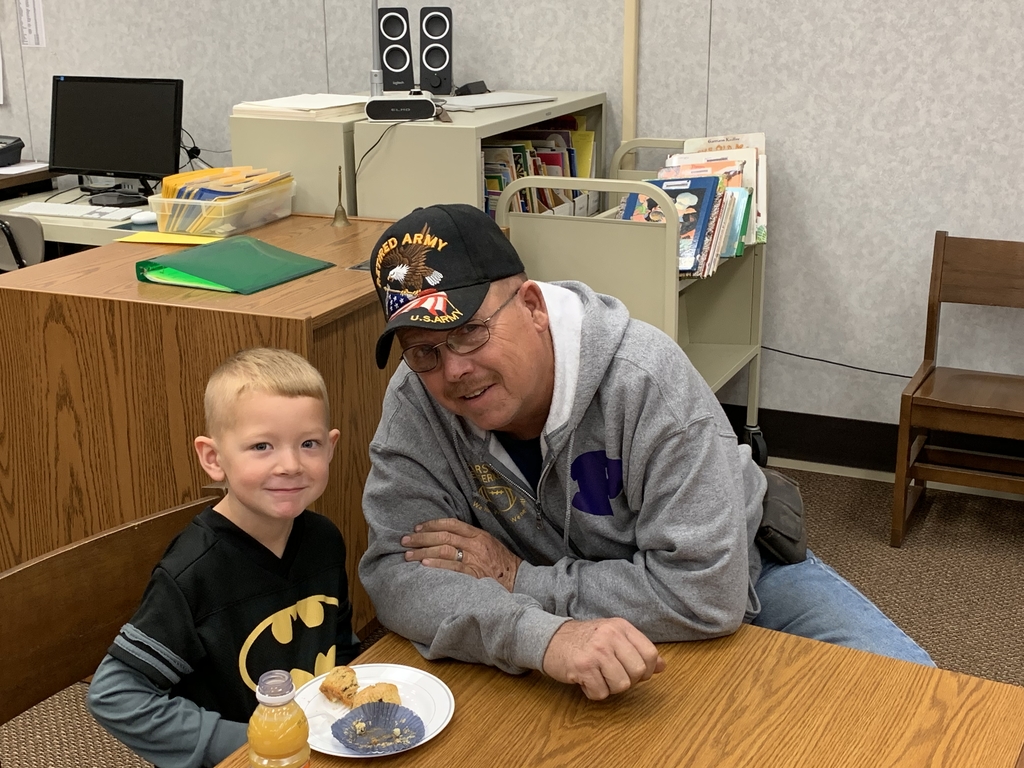 Learning & applying life long skills at PHS💙💛💙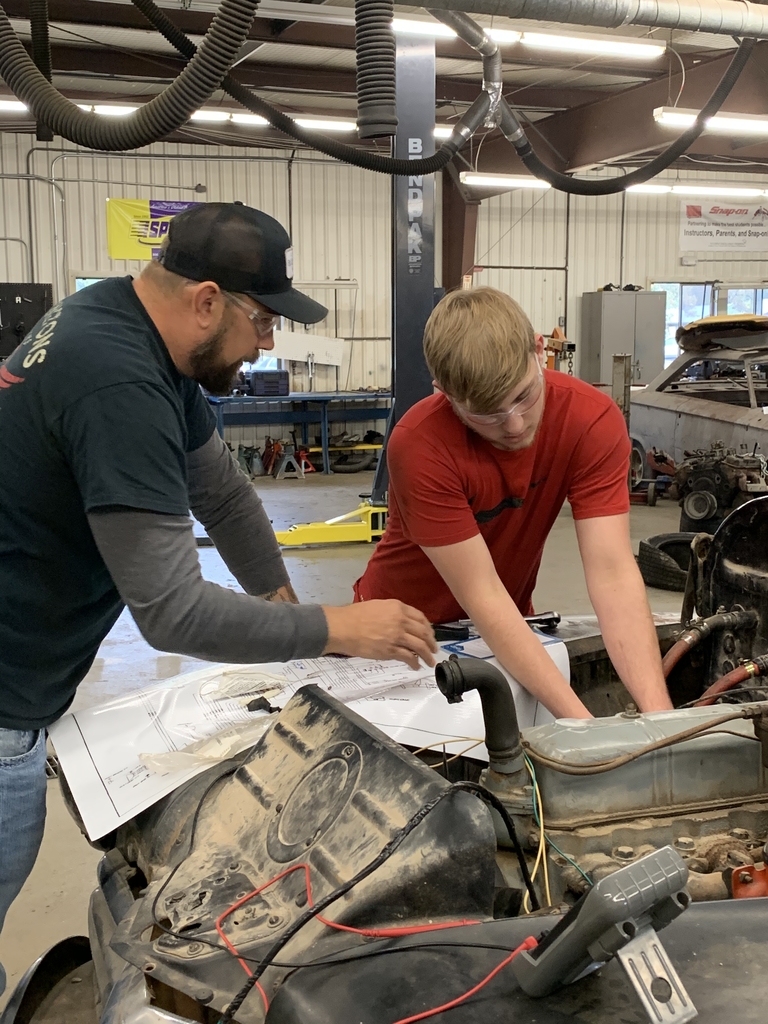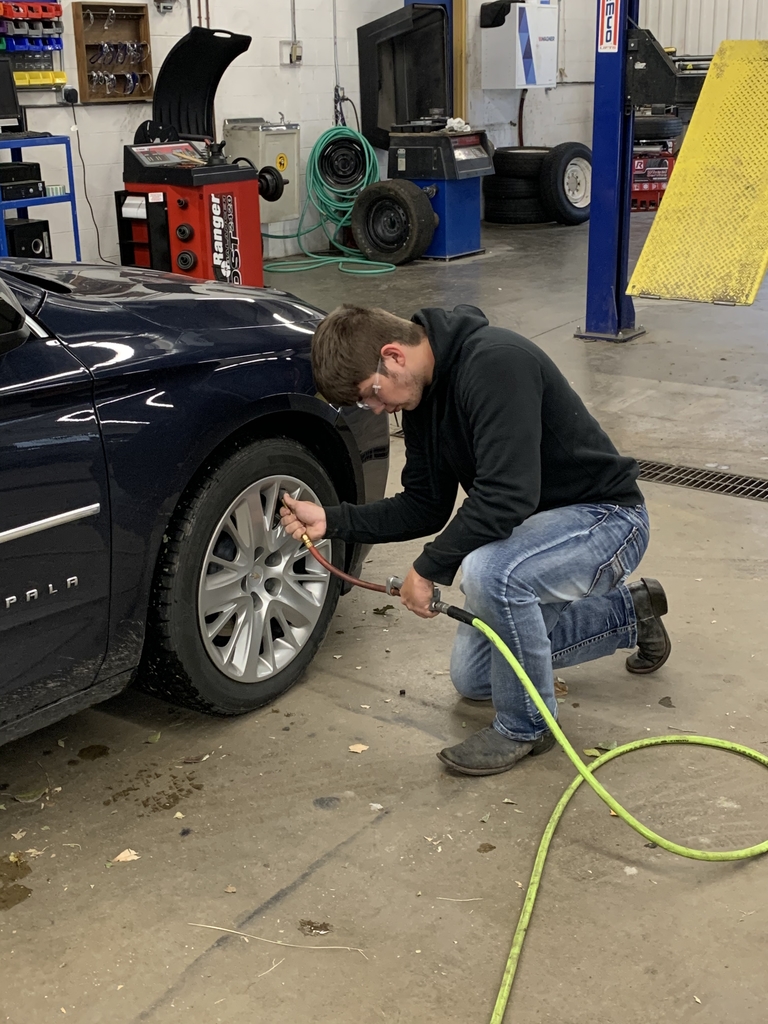 High School band showing off their hard work! Sounds great Vikings! 💙💛💙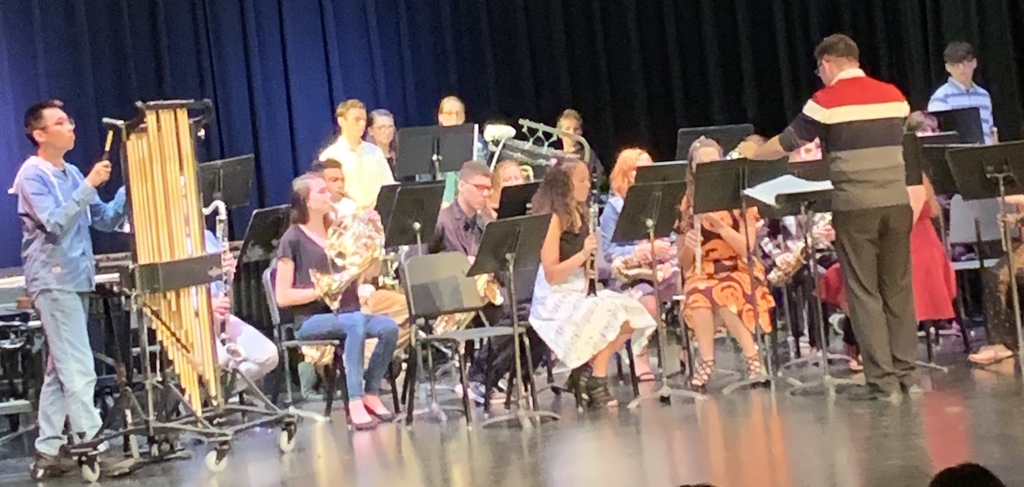 Our teachers are learners too! Professional development in USD 503 today💙💛💙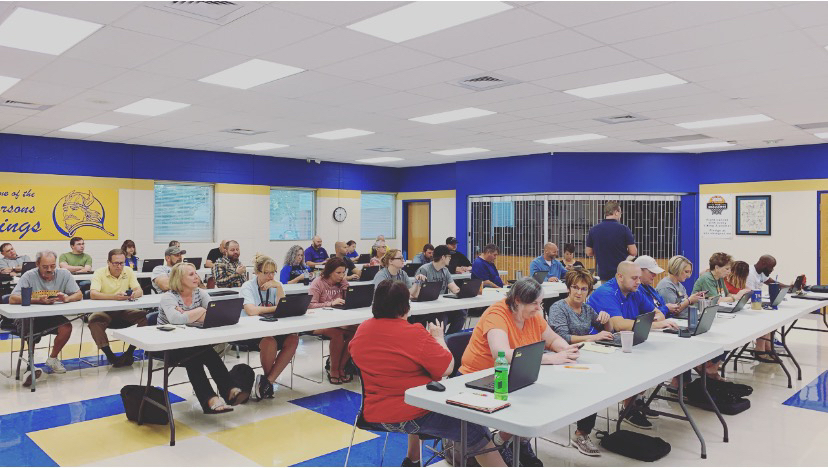 Building Administrators learning to use our new Virtual Reality headsets! 💙💛💙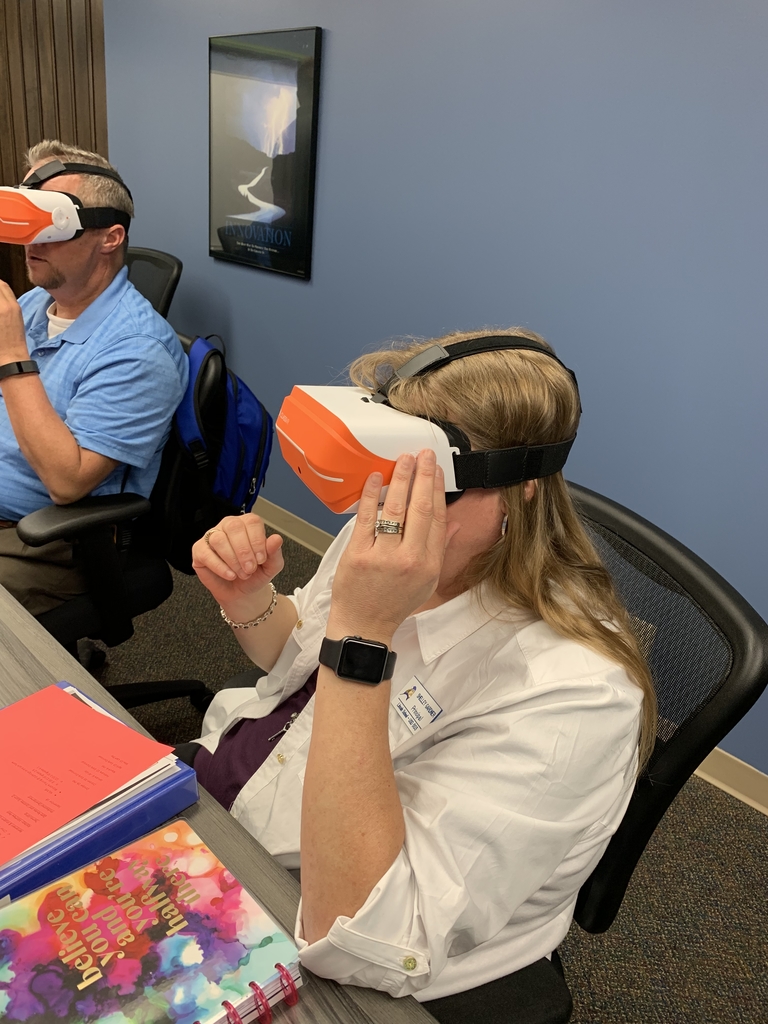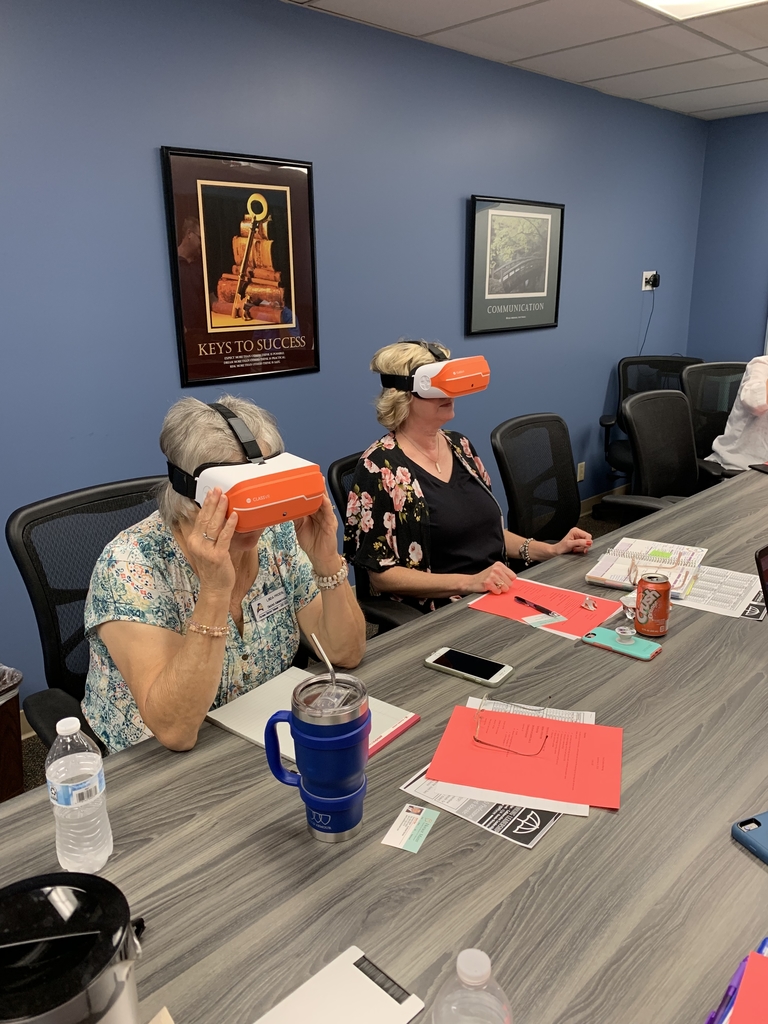 It's a GREAT time to be a Viking!!! #ParsonsVikings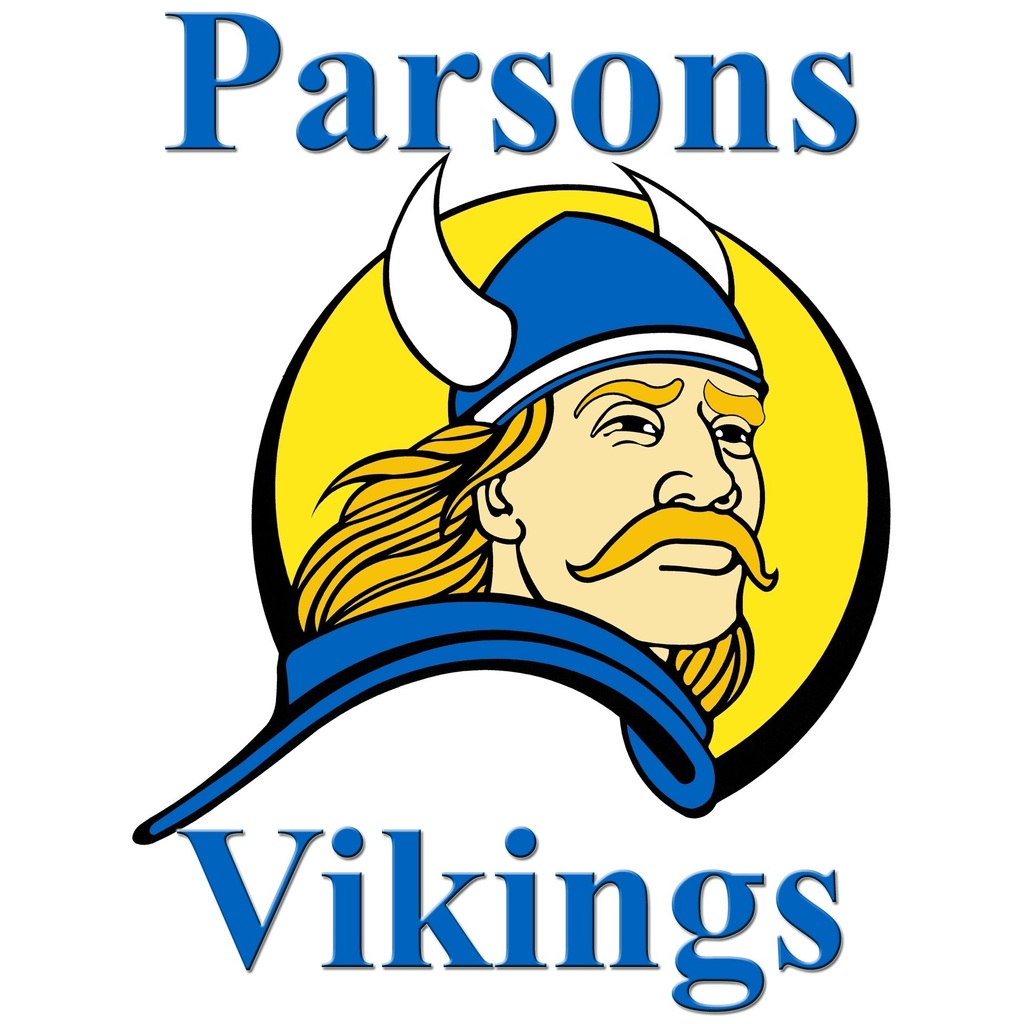 USD 503 is the Place to Be! Come be a Viking!