Scholastic@Home would like to invite you and your PreK to 6th grade child to view these fun and exciting lessons. Every day includes four separate learning experiences, each built around a thrilling, meaningful story or video. Kids can do them on their own, or with their families. Just find your grade level and let the learning begin!
https://classroommagazines.scholastic.com/support/learnathome.html


Parsons has the best food service crew around!!! For lunch today we have a popcorn chicken wrap with other goodies. Lunch is served at all USD503 buildings from 11:30 to 1:00. Thank you ladies for all you do!!!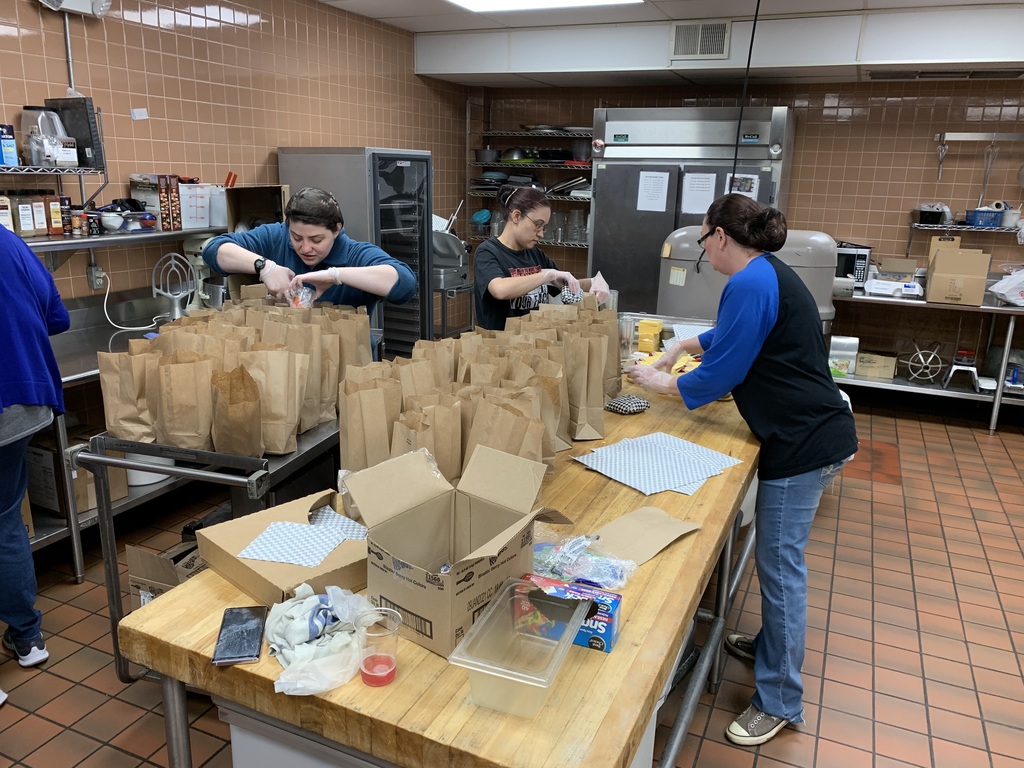 For each person who isn't counted on the #2020census, your community loses out on approximately $2,082 in federal resources each year for the next 10 years. Be sure to respond when you receive your invitation within the next few weeks! #EachKansanCounts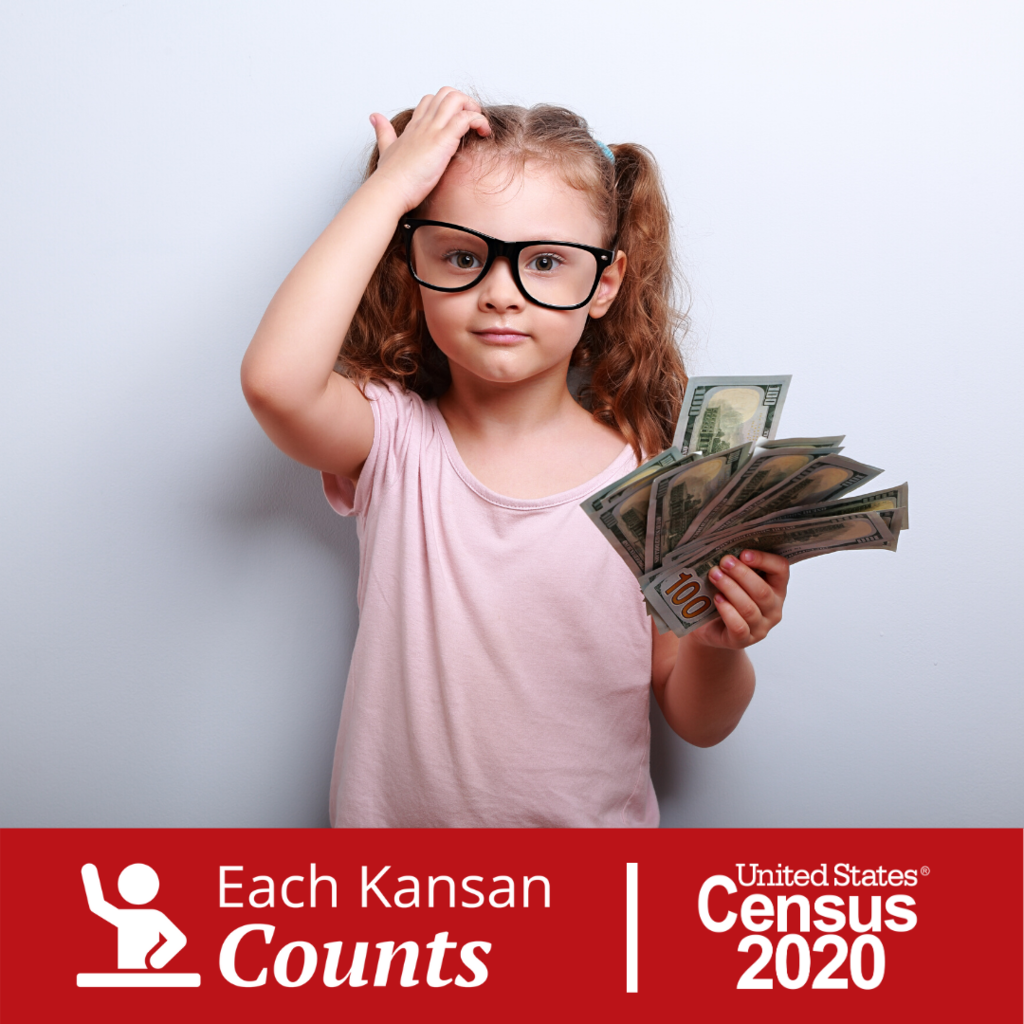 UPDATED: Meals will be served by a Viking staff member in front of each school building from a 503 school van. Breakfast - 7:30 to 9:00 Monday ONLY 
Lunch - 11:30 to 1:00 Monday - Thursday Breakfast for the next day will be given to students with their lunch. Monday: Breakfast - Cereal with yogurt Lunch - Ham and Cheese Tuesday: Breakfast - Soft Cereal Bar Lunch - Popcorn chicken wrap Wednesday: Breakfast - Donuts Lunch - Turkey Club Sandwich Thursday: Breakfast - Mini Pancake/Waffle Lunch - Ham and Cheese wrap ——————————————————— You can also access meals at one of the USD506 locations if that is closer or easier. Those locations are: 10th and Stone Dwayne's Photo (west parking lot) Presbyterian Manor (south parking lot) USD506 will be providing lunch between 11:30 and 12:30 from March 16 - 20.

Meals will be served by a Viking staff member outside each school building in a school van. Meals will all be take and go. Breakfast - 7:30 to 9:00 Mon Lunch - 11:30 to 1:00 Mon - Thurs On Tue - Thurs breakfast for the next day will be given to students with their lunch.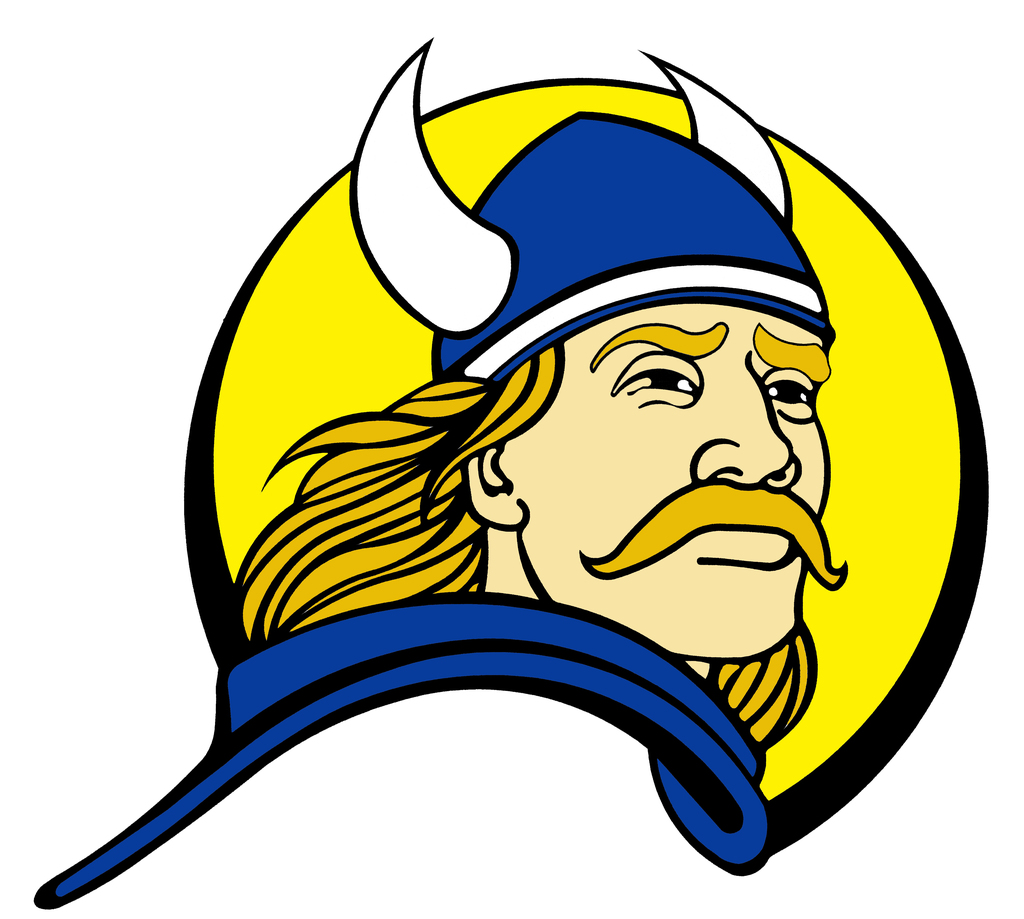 USD503 WILL have breakfast and lunch available for all students Monday - Thursday this week! Details will be released soon!

USD503 - No school this week (March 16-19)


Halftime Vikings up 34 to 22. Awesome crowd! 💙💛💙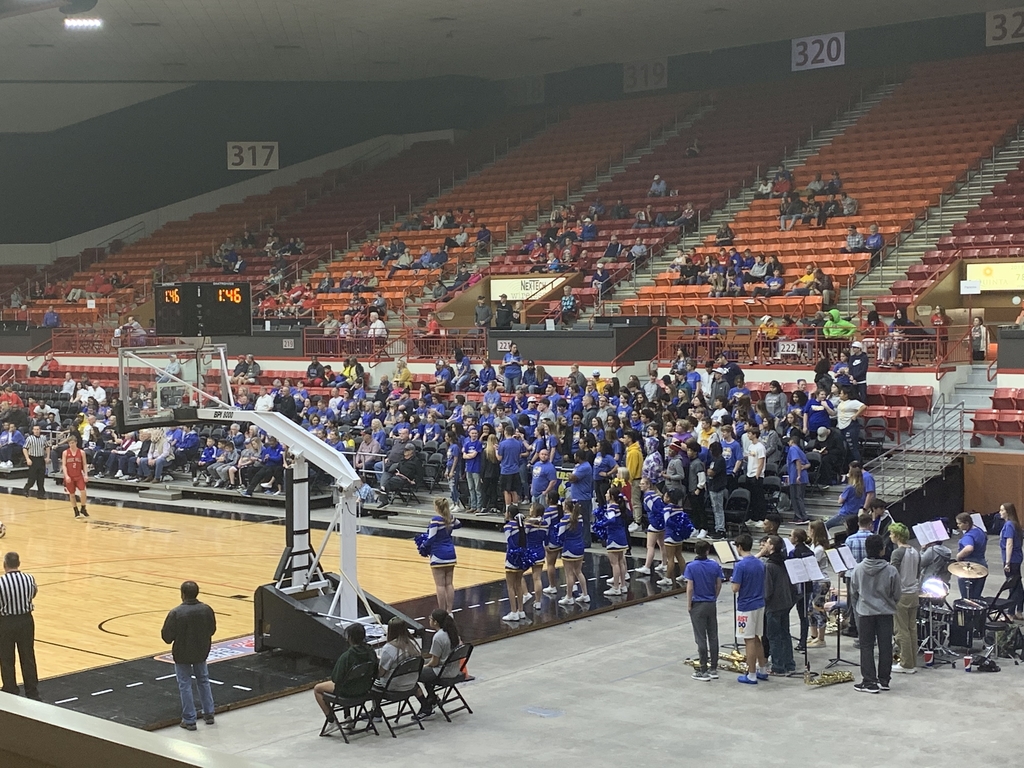 What matters to you? Schools? Transportation? Hospitals? Data from the @uscensusbureau helps inform planning efforts for all these important community resources. To learn how census data impacts you and your community, visit 2020census.gov #2020Census #EachKansanCounts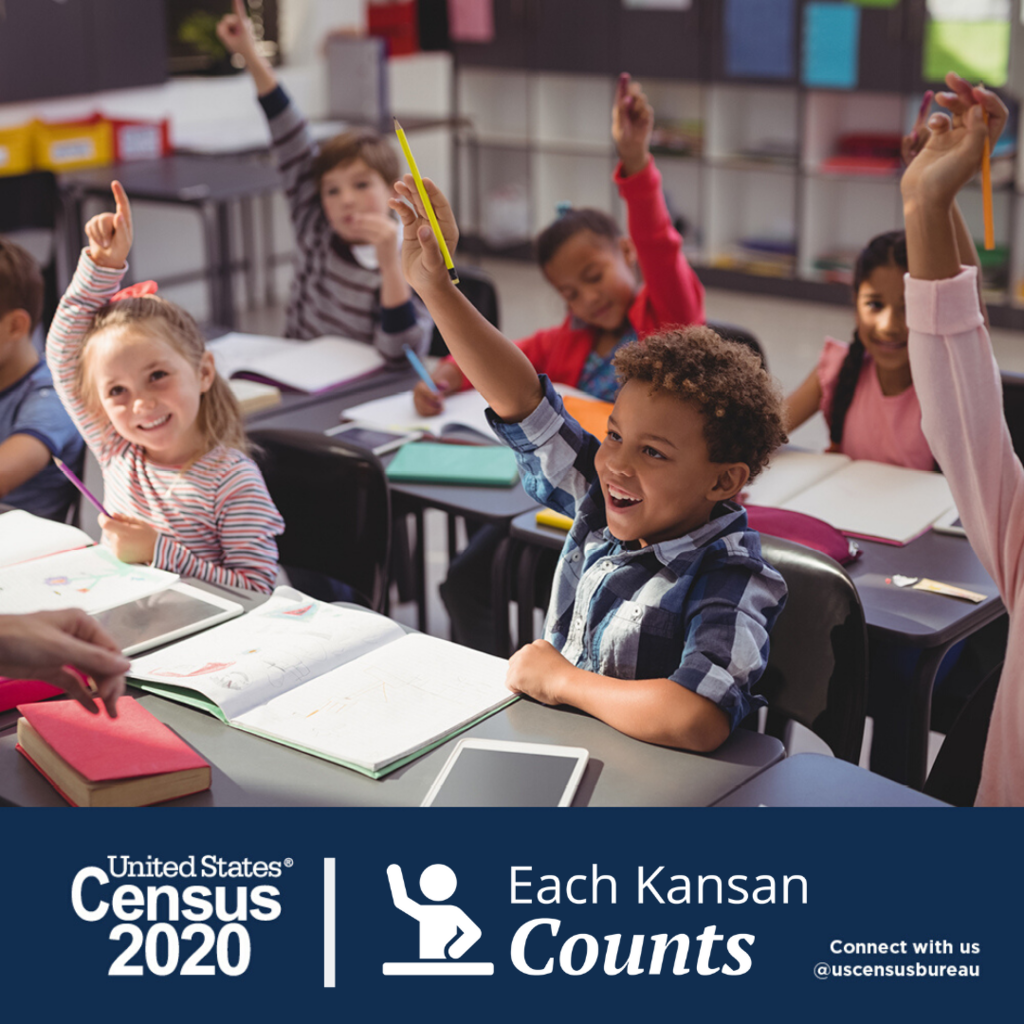 Middle School Pep Rally to Go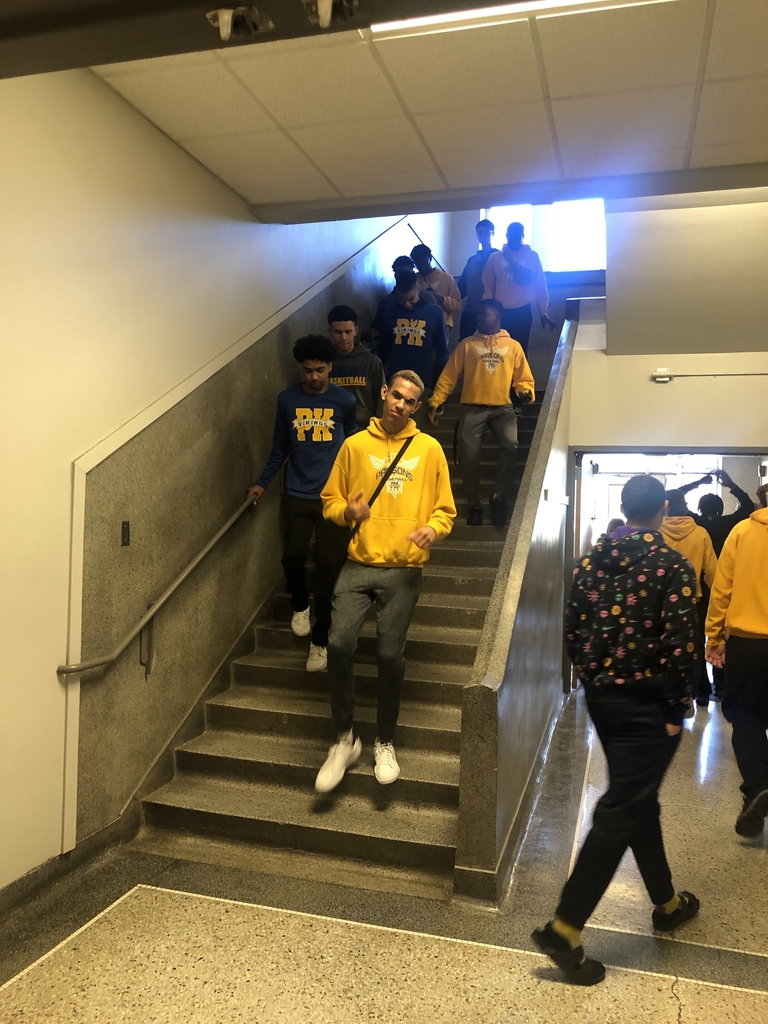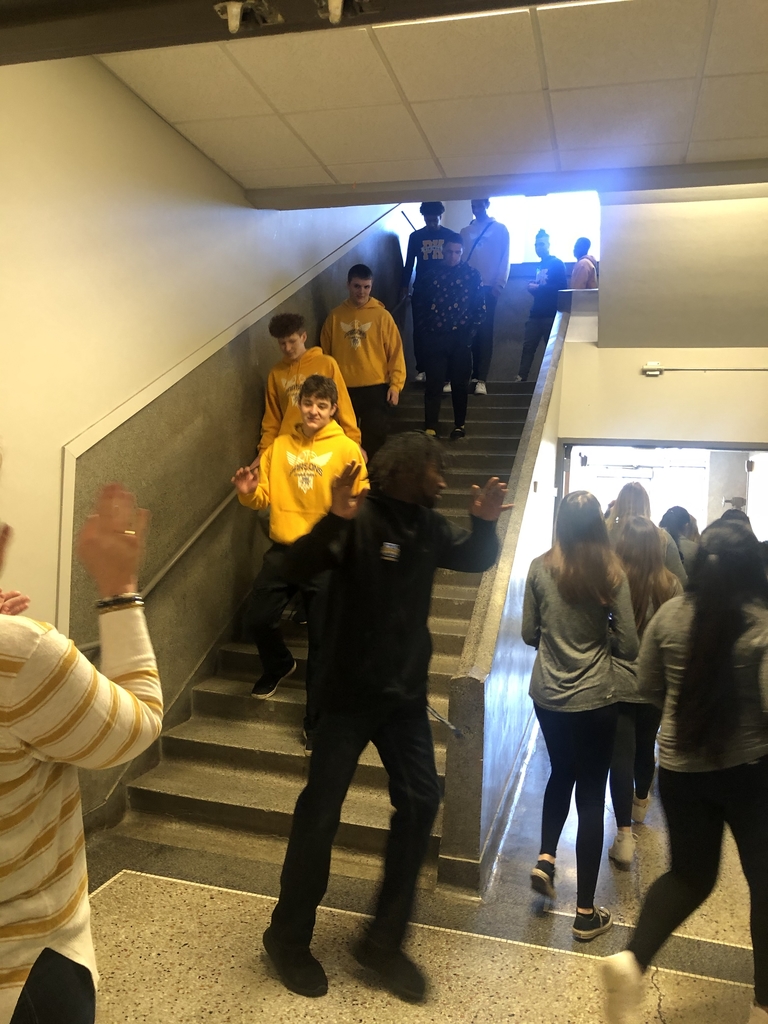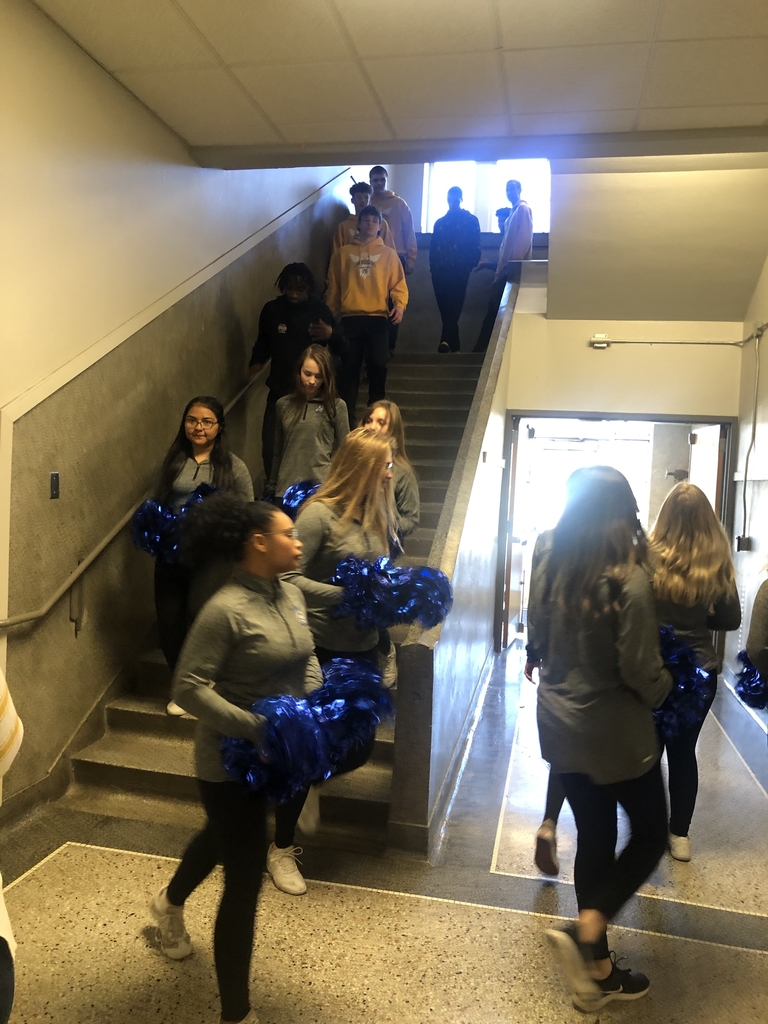 There will be NO school at the High School on Thursday. This will allow students and staff to attend the State Basketball game. If we win on Thursday, ALL schools will dismiss after lunch on Friday. Updates will be posted here if necessary. Thanks!

Did you know the census starts this month? Responding to the #2020Census is our civic duty and affects the allocation of funding for our community's public resources, how we plan for the future, and our voice in government. To learn more, visit 2020census.gov #EachKansanCounts

Head Boys Basketball Coach Anthony Houk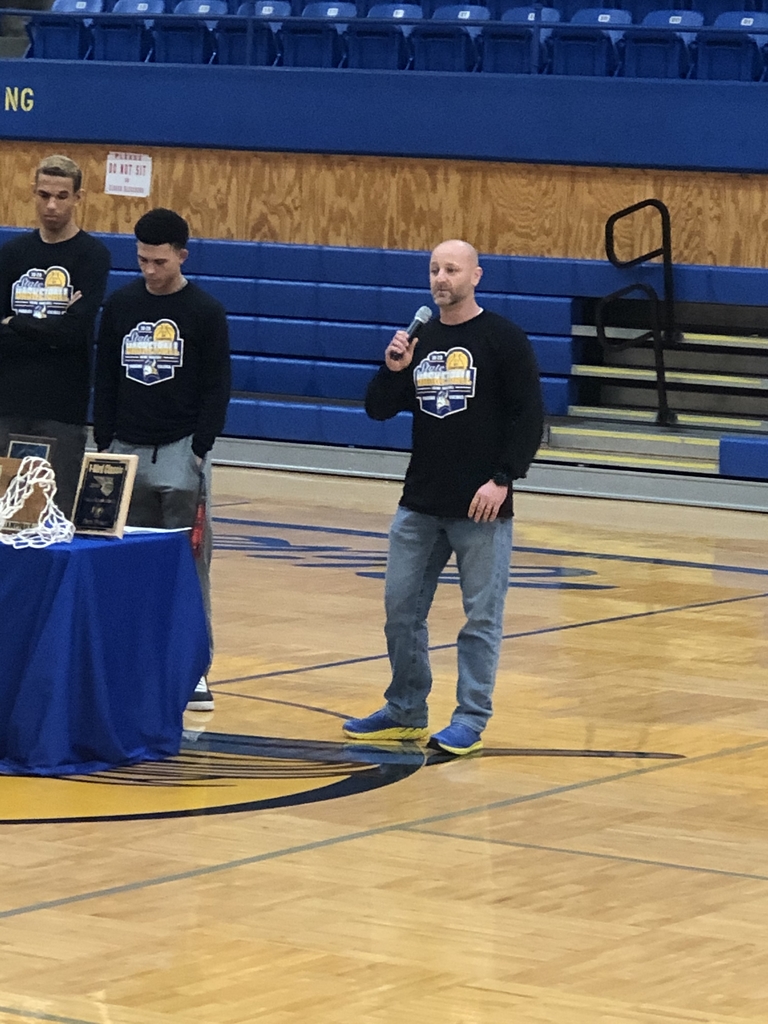 Community Pep Rally @ PHS for basketball


Sub-State Champions & Salina bound! 💙💛💙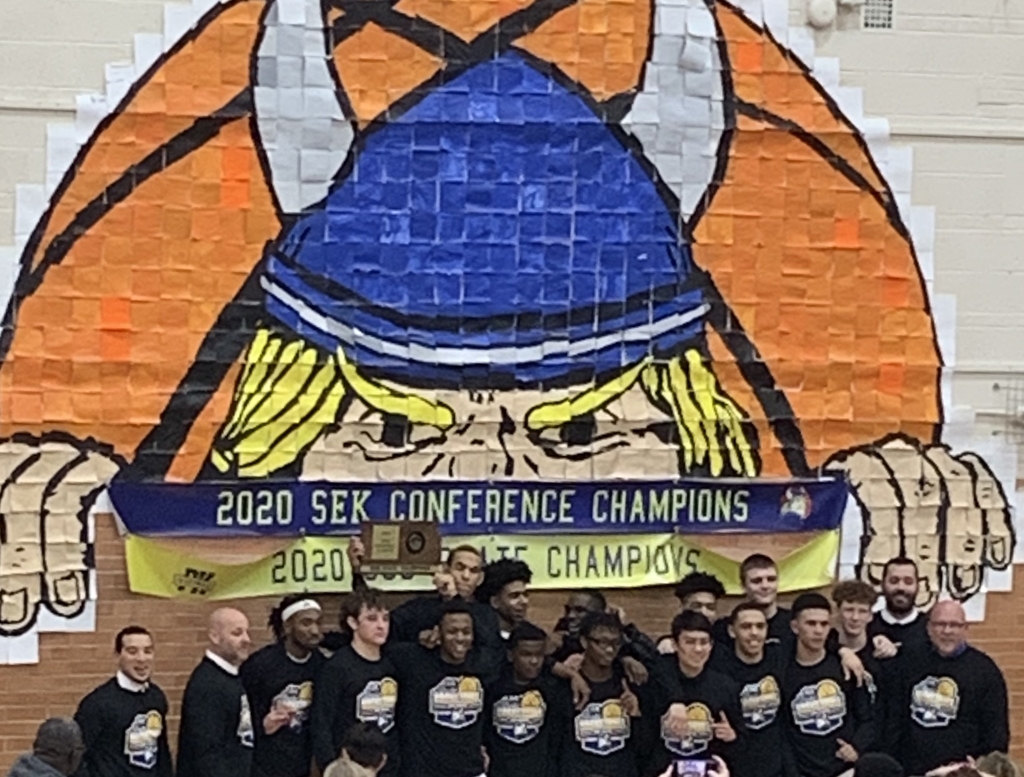 The friendly faces of 503! Our school secretaries are AWESOME! 💙💛💙

Great MS Play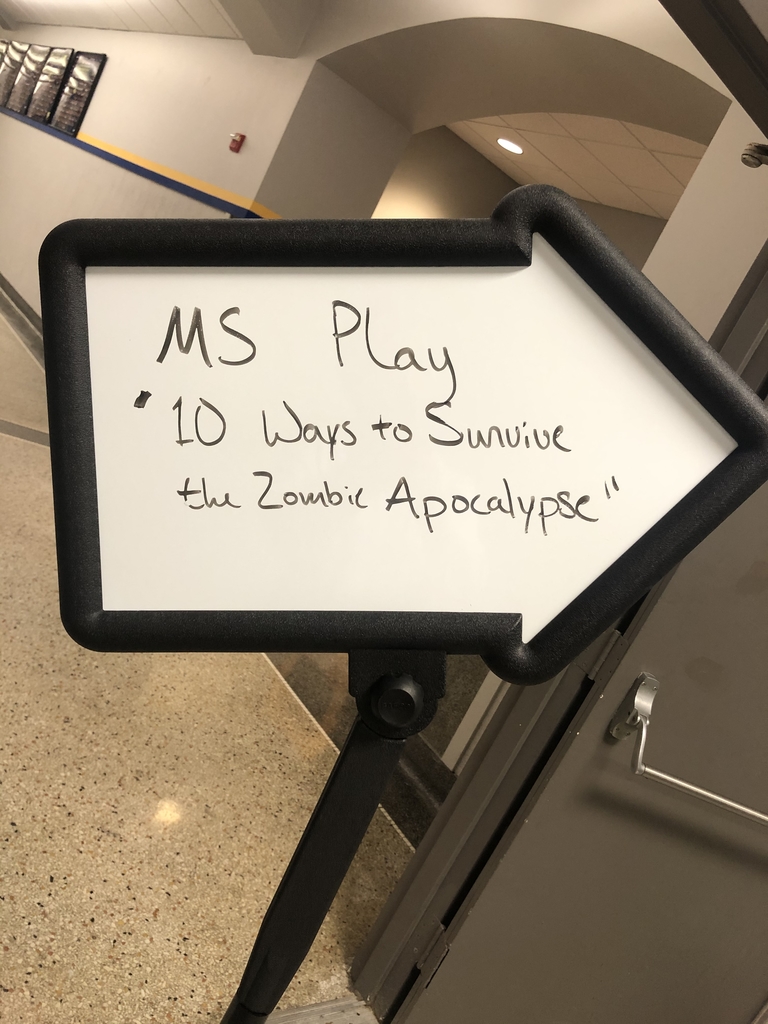 There will be no school on Friday, March 6th.