Go Vikes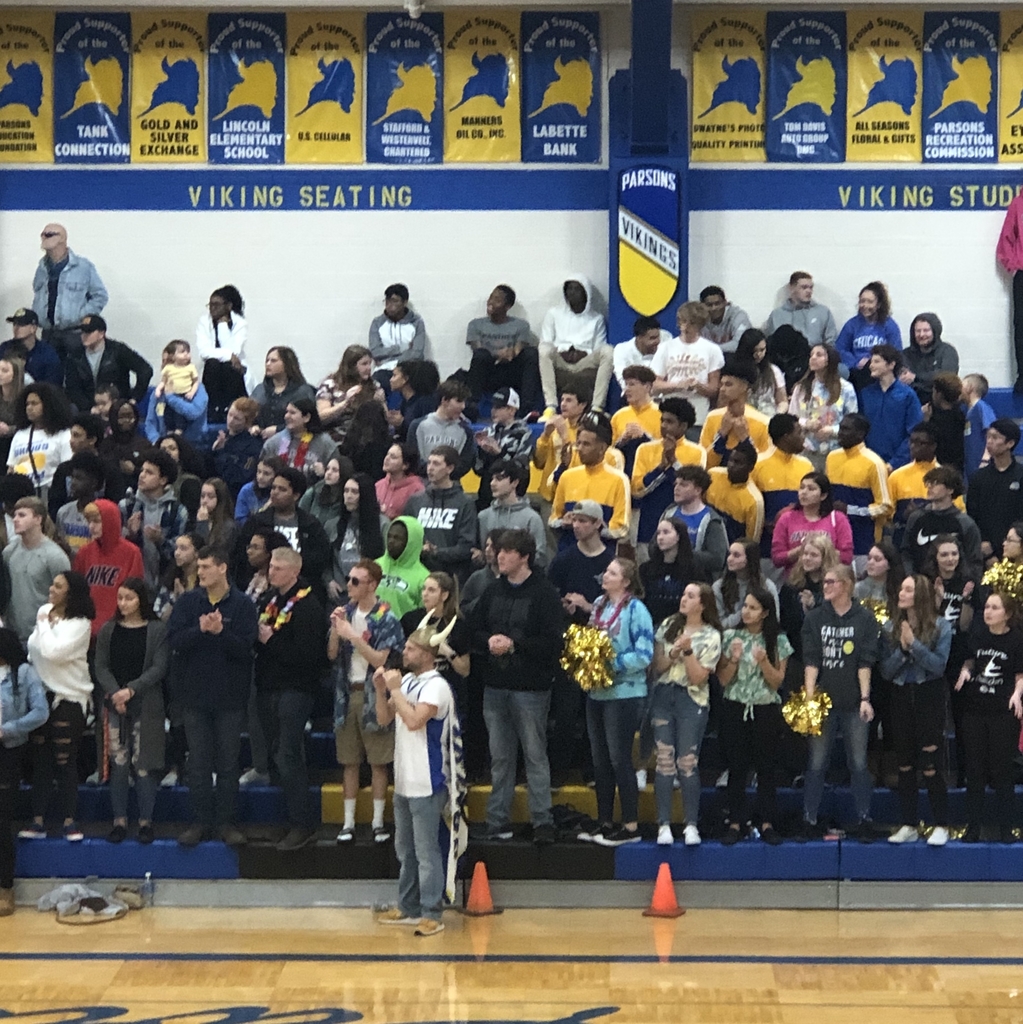 Thanks to all our bus drivers and monitors. Christmas breakfast for the crew.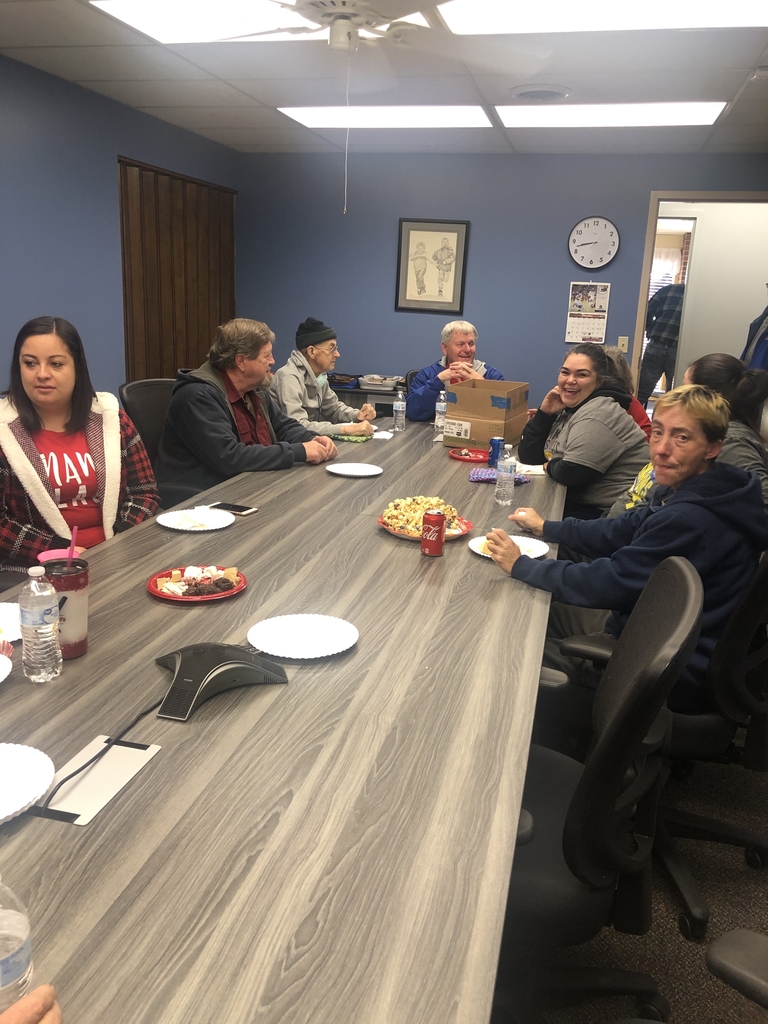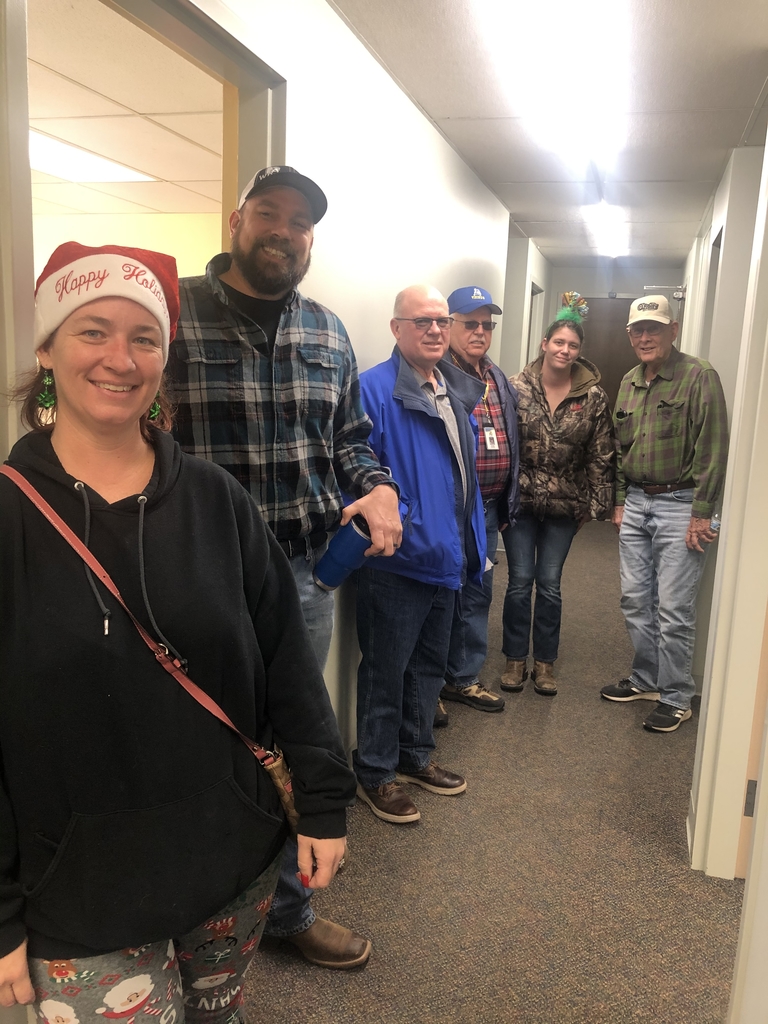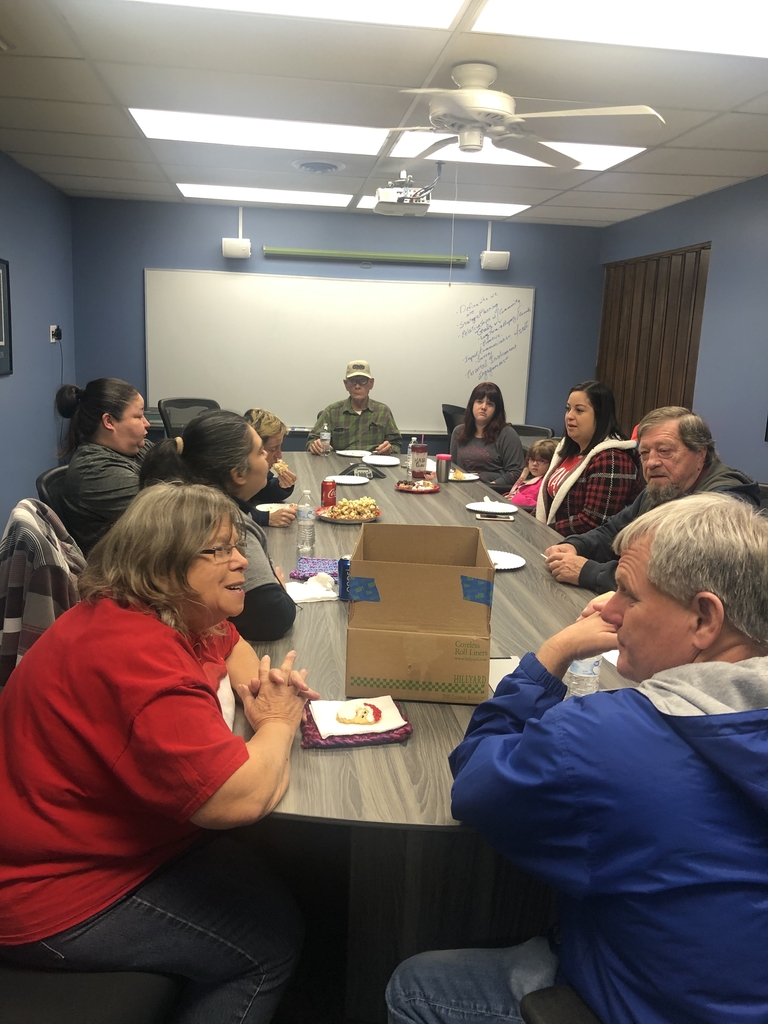 Great win for our varsity Viking men!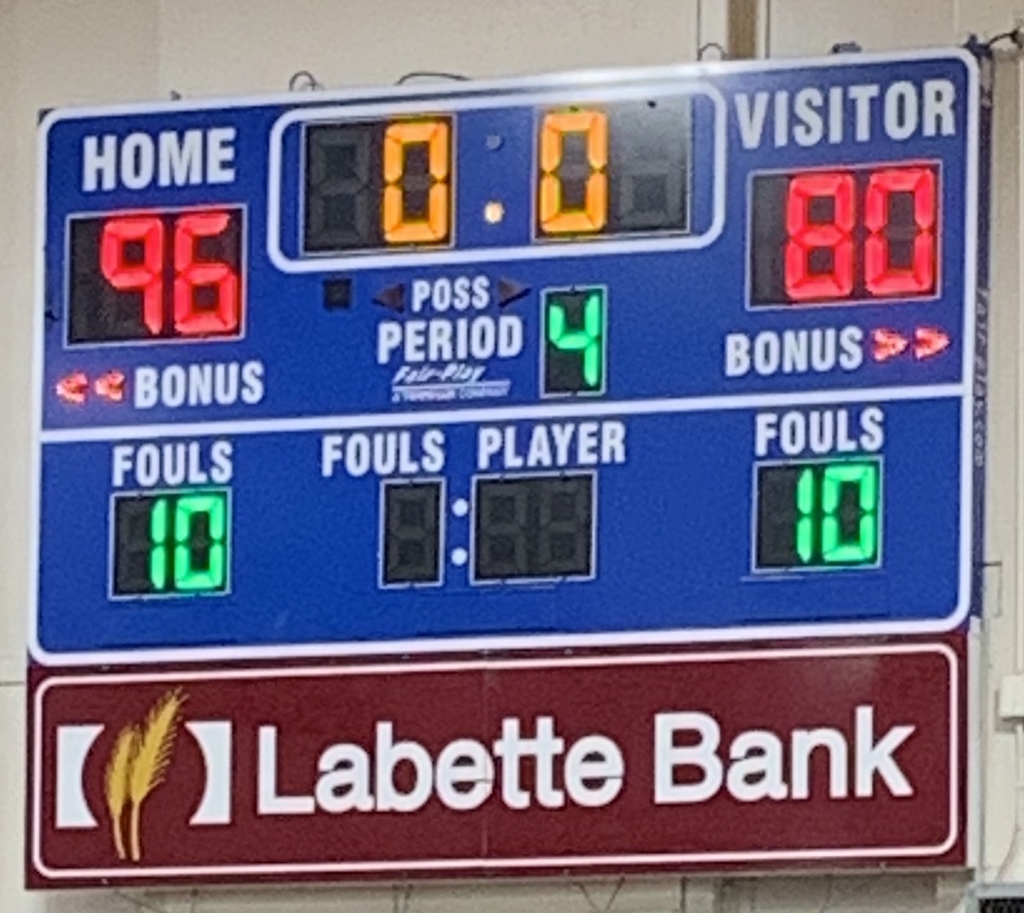 Parsons Schools USD 503 is the Chamber member of the month.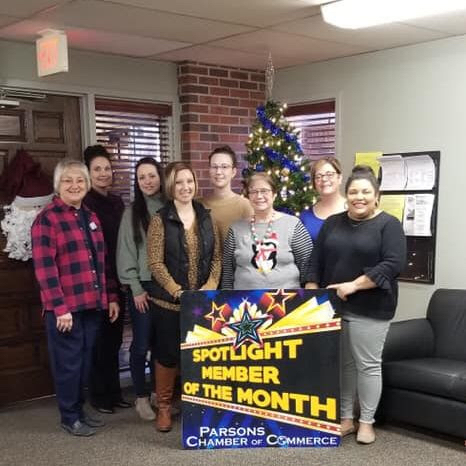 High School art students work on the District Office bulletin board.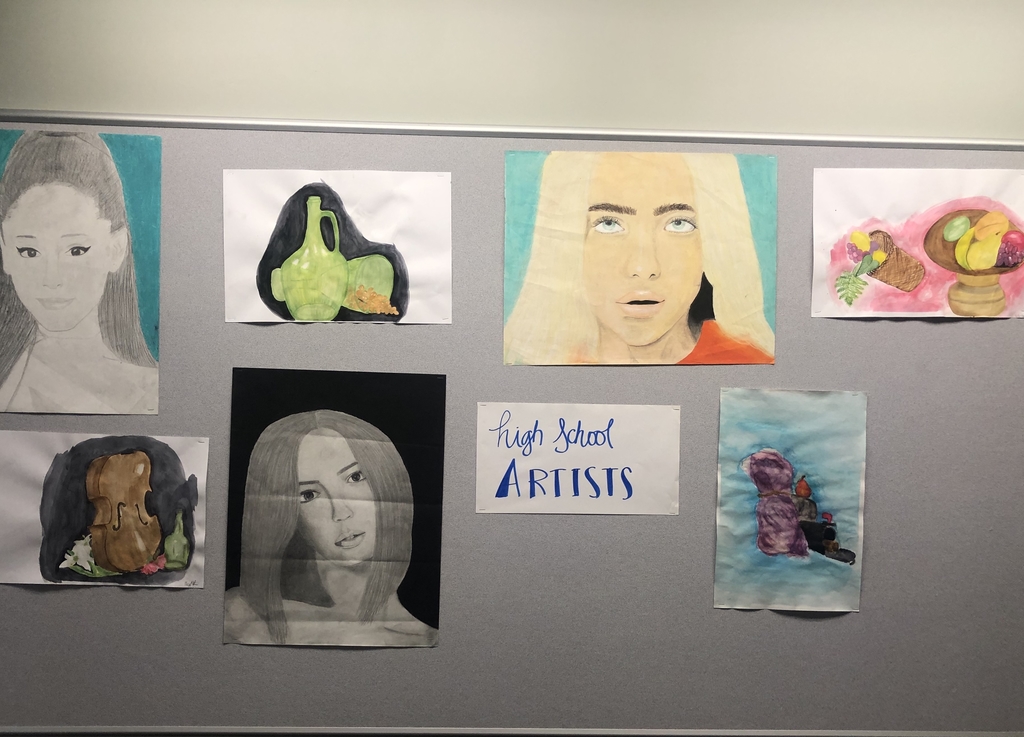 🎄Lincoln K-1 Program🎄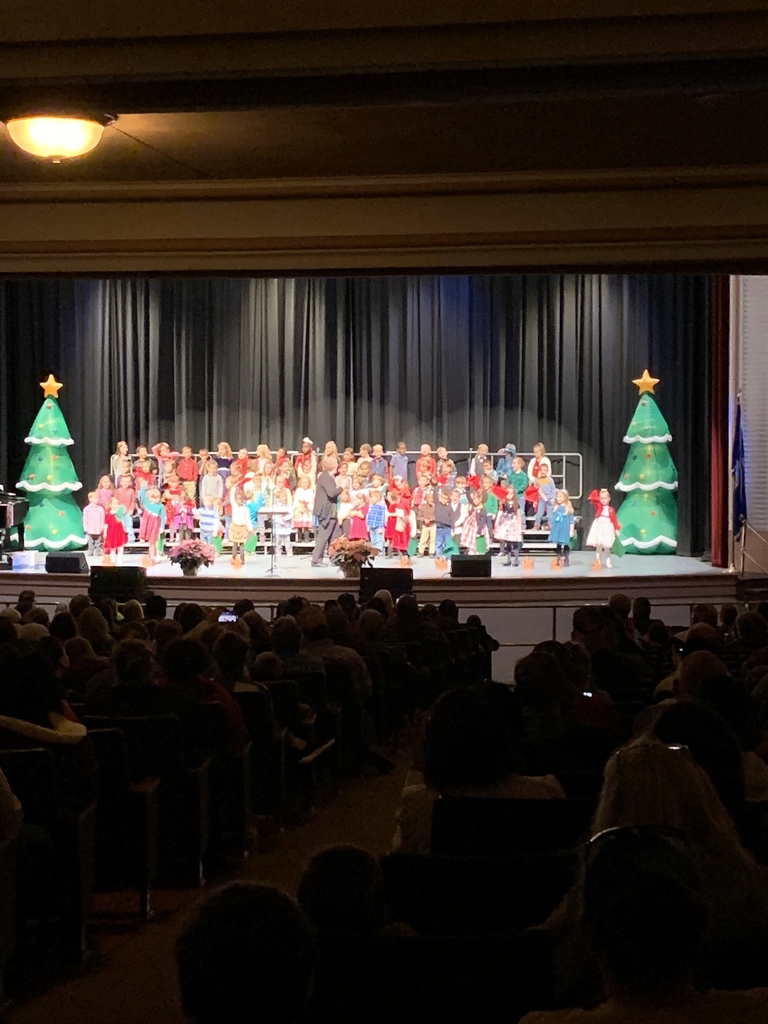 Students from Lincoln and Garfield enjoyed seeing the Stella Wells trees this morning!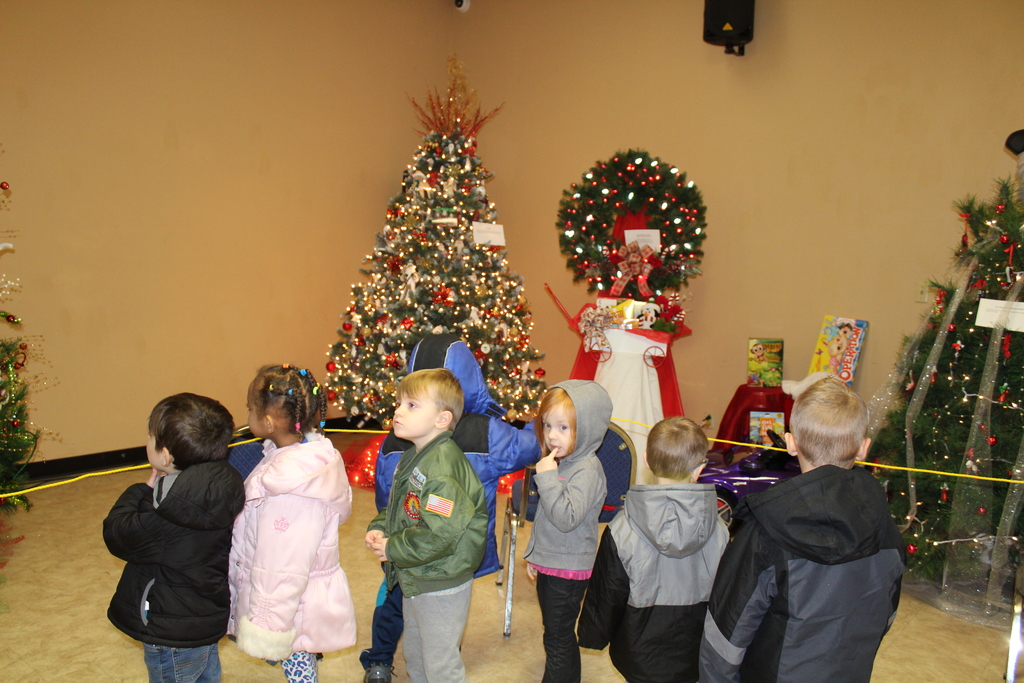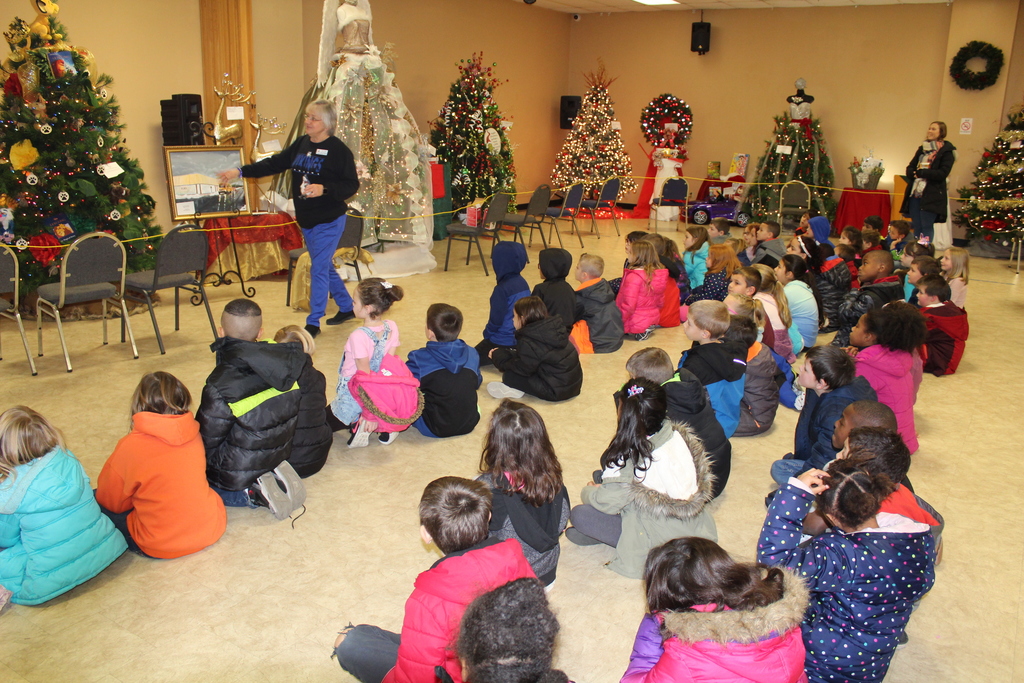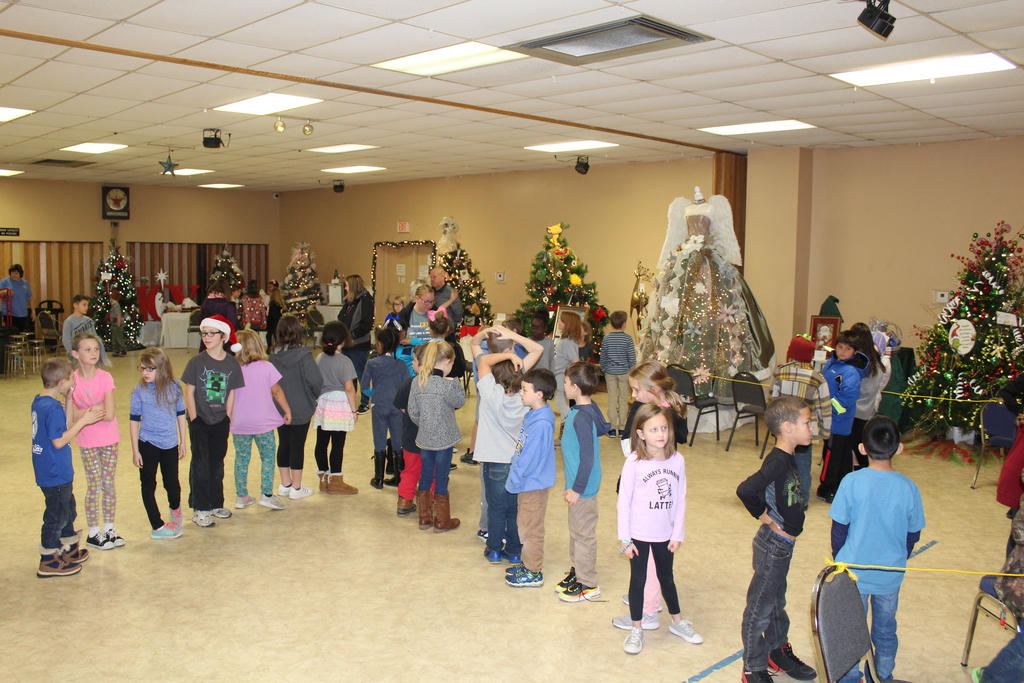 Vikings in the Christmas Parade!

Students visiting the Stella Wells trees.🌲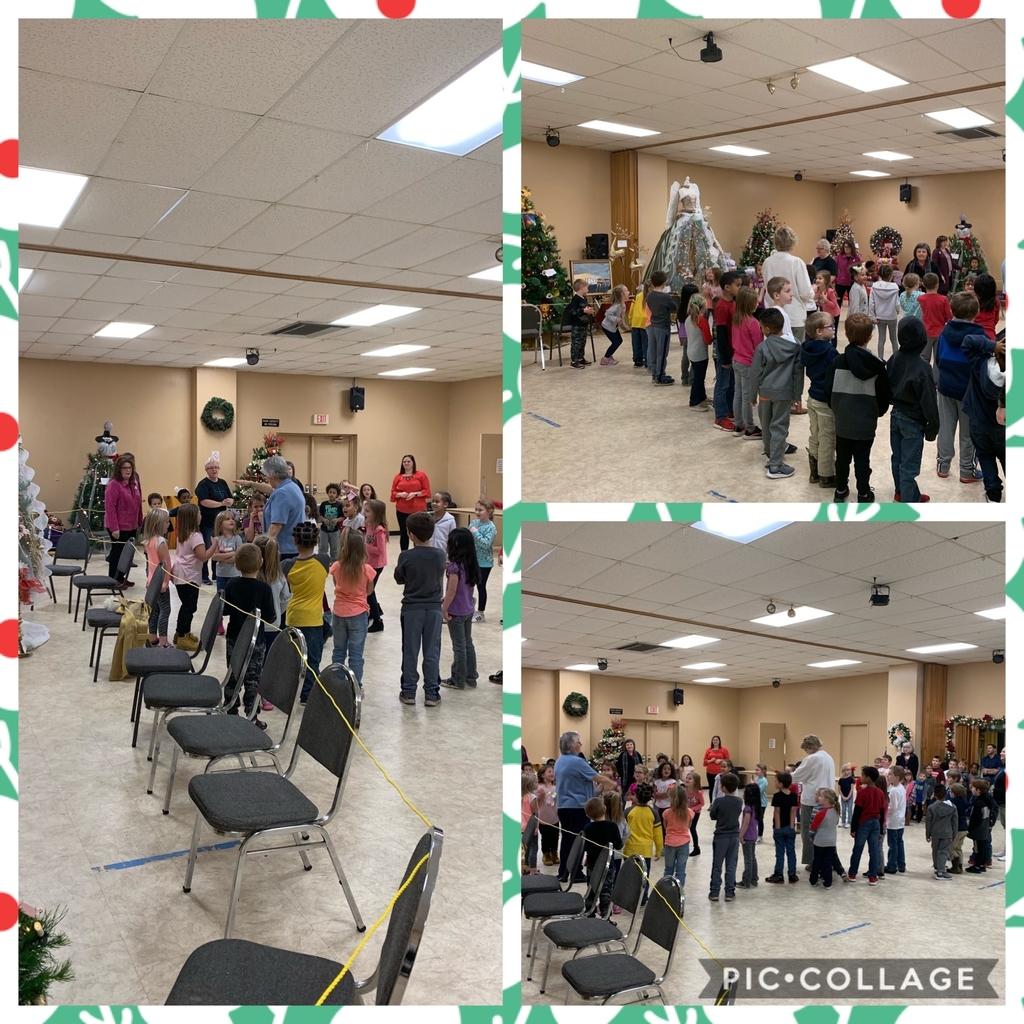 Viking MS wrestling!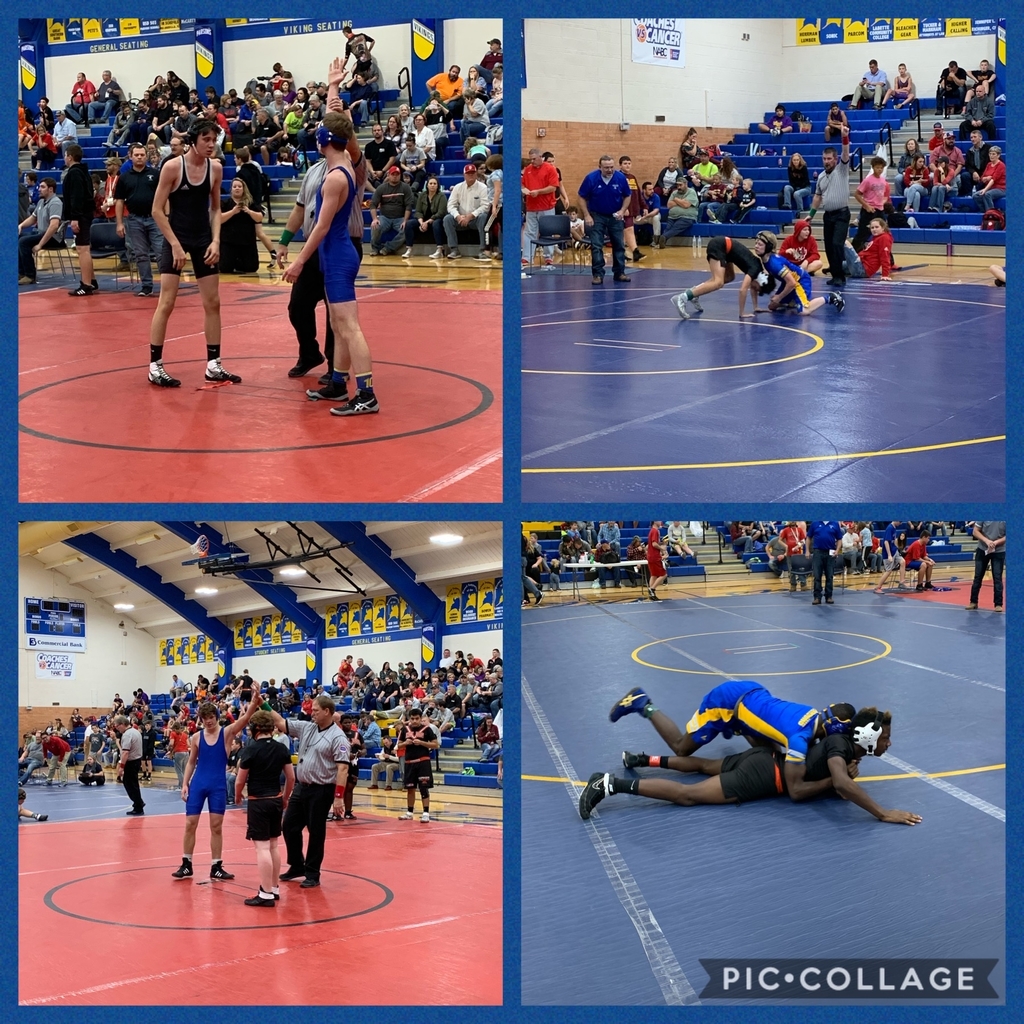 We are thankful for our Kindergarteners!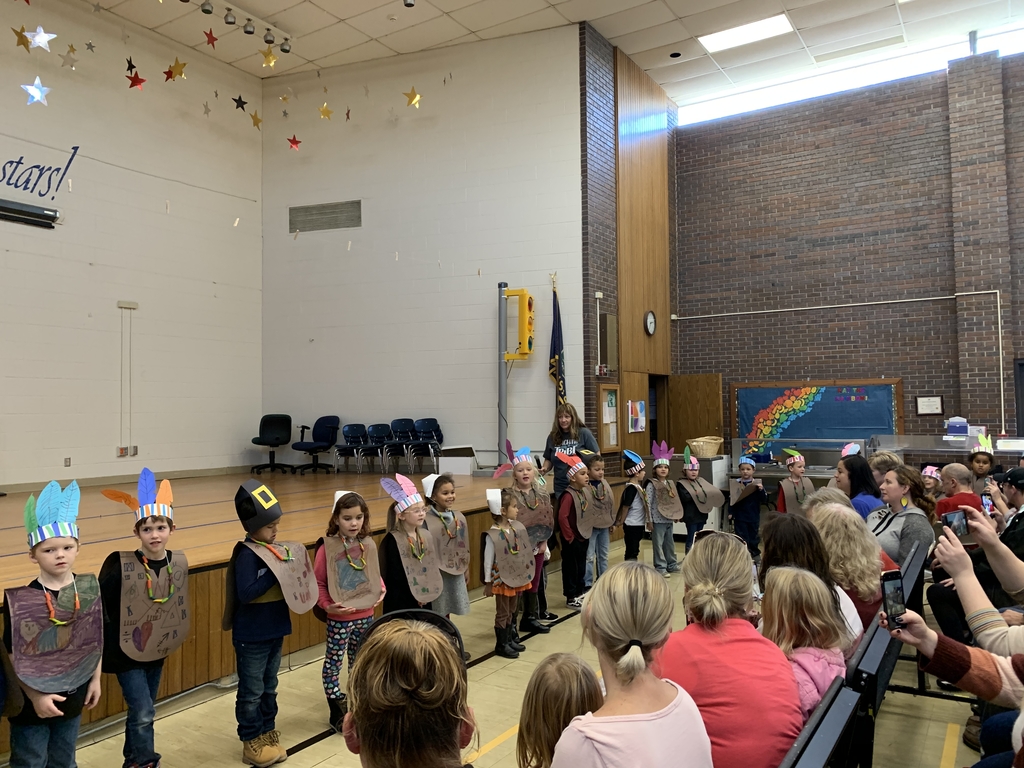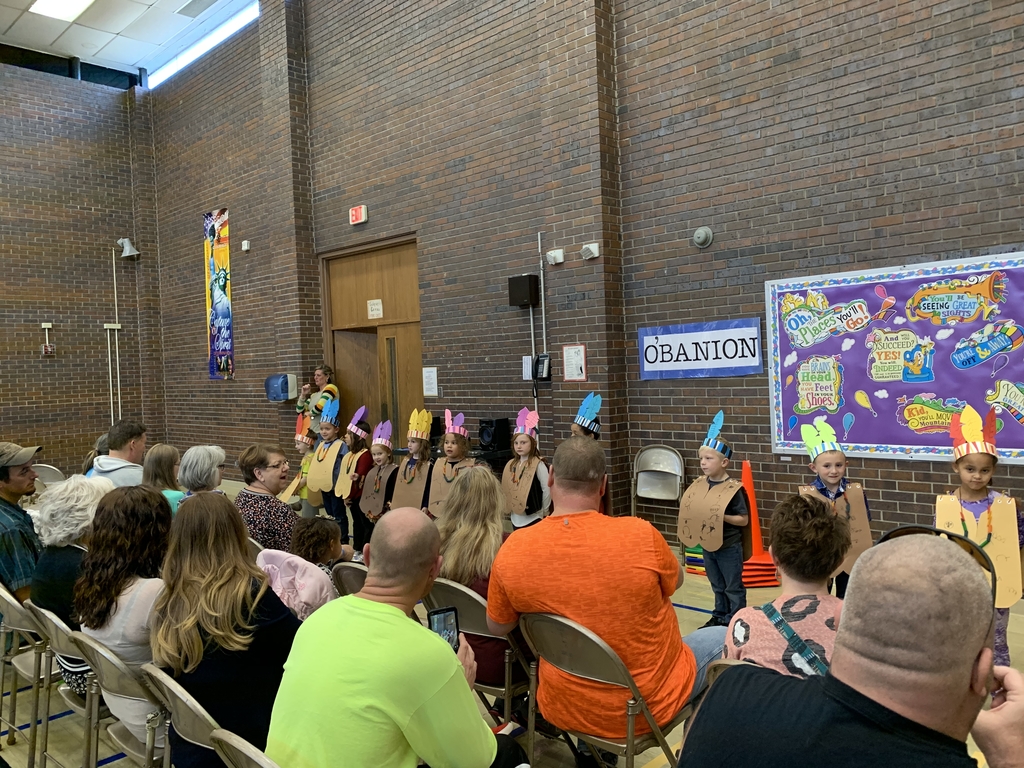 Parsons Middle School is hosting the World War I Traveling Museum.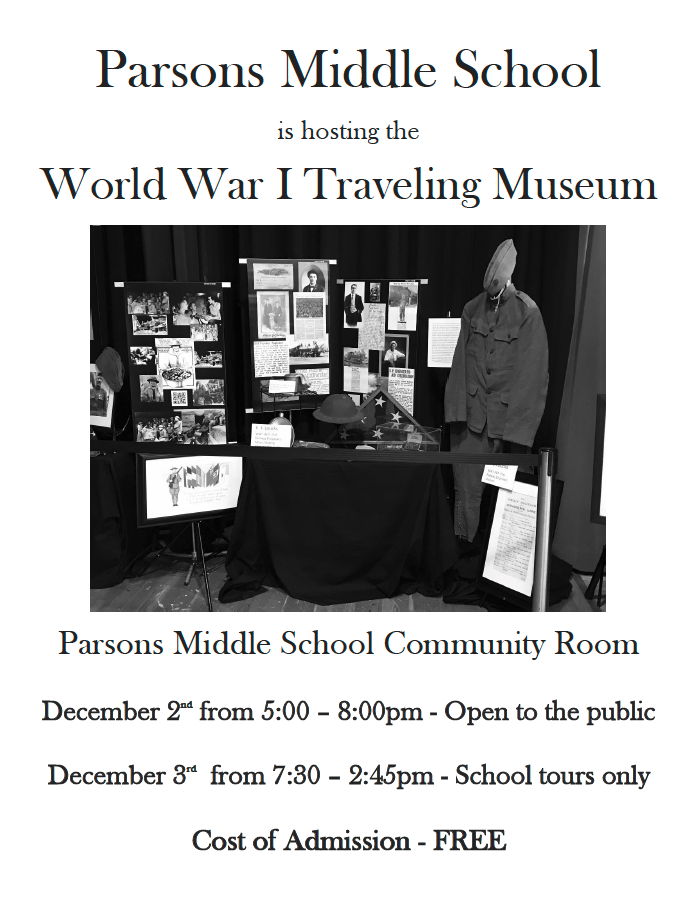 Garfield Thanksgiving Program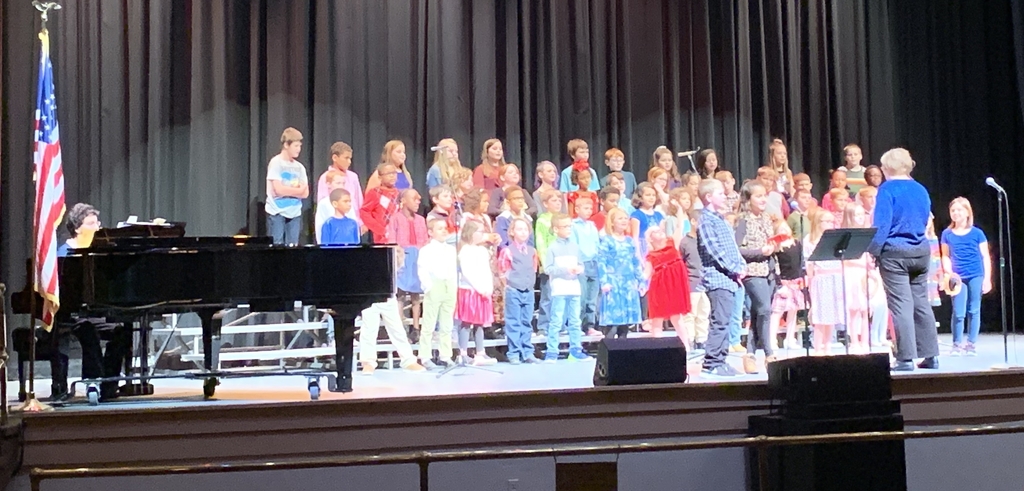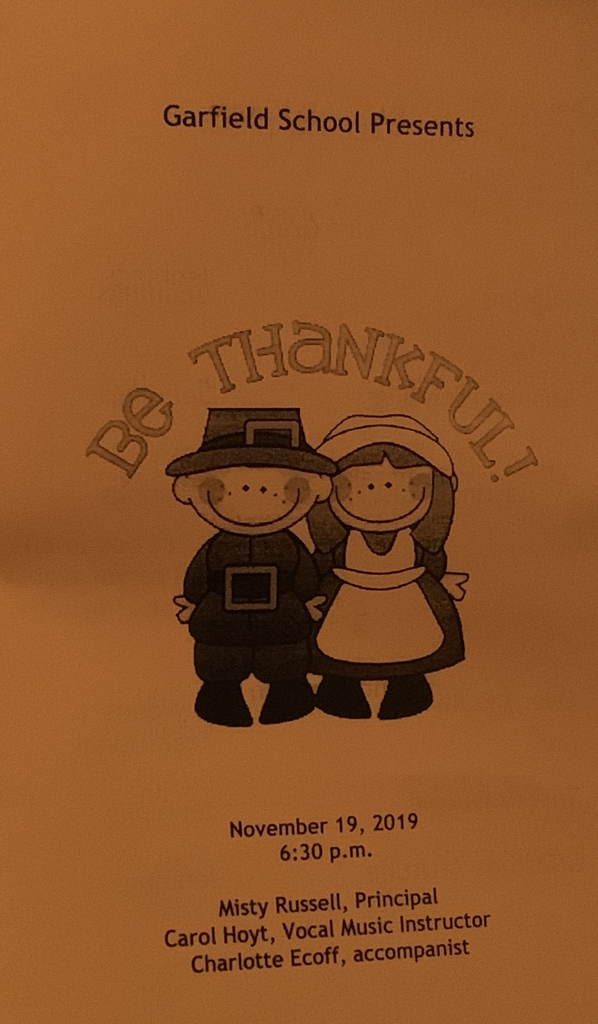 Mentoring meeting with our district staff. Matt Peak is teaching our new teachers and mentors the latest technology.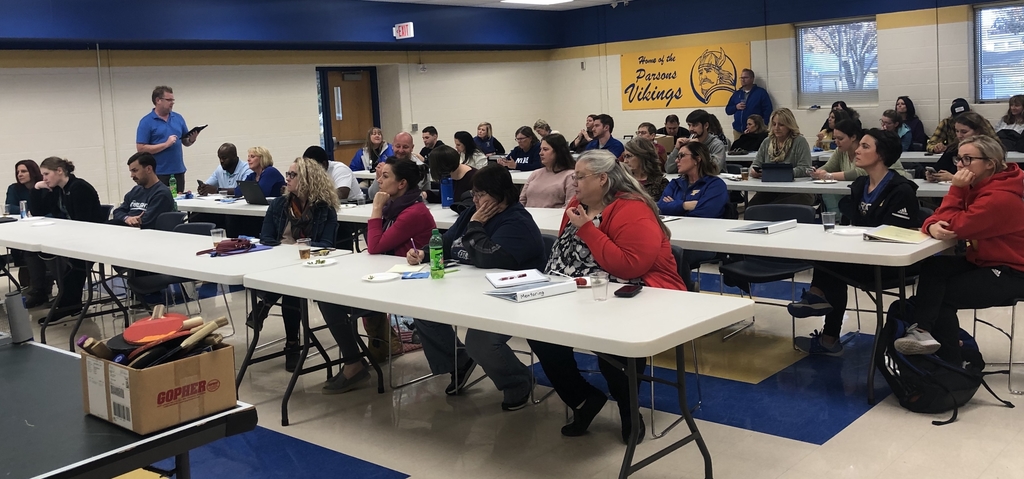 PARSONS DISTRICT SCHOOLS EVENING SHIFT CUSTODIAN (2:30-11) 12- MONTH CONTRACT, BENEFITS AVAILABLE Applications are available at the District Office located at 2900 Southern Application deadline is November 15
Celebrating our Veterans at Lincoln today! 💙❤️🇺🇸💙❤️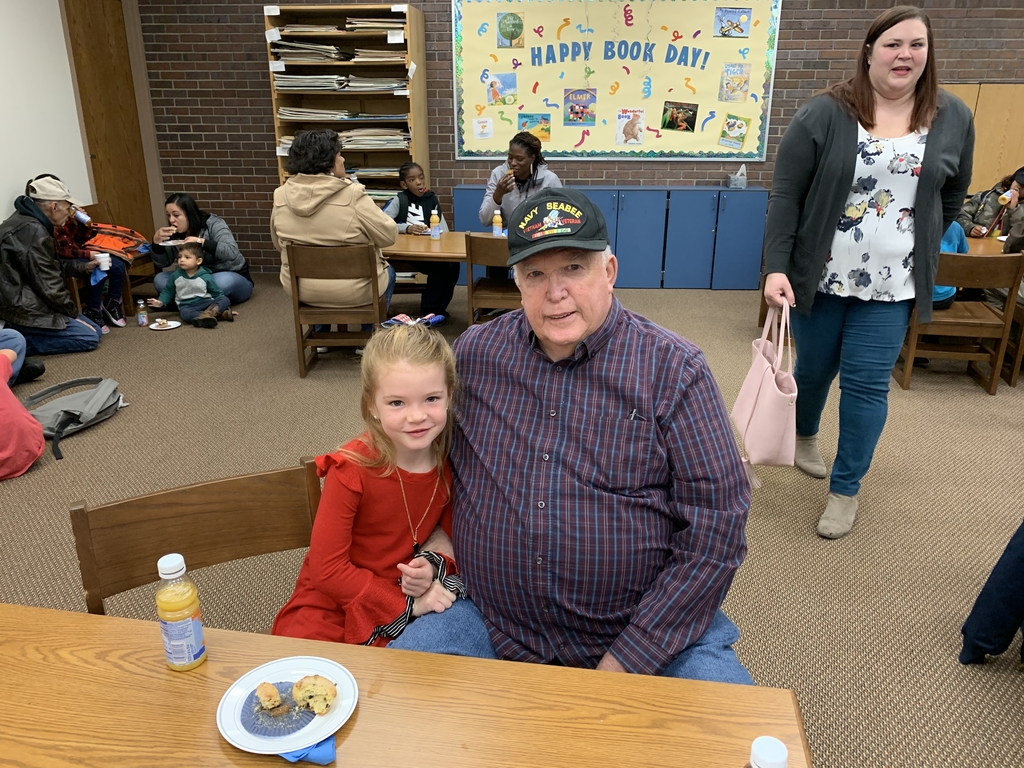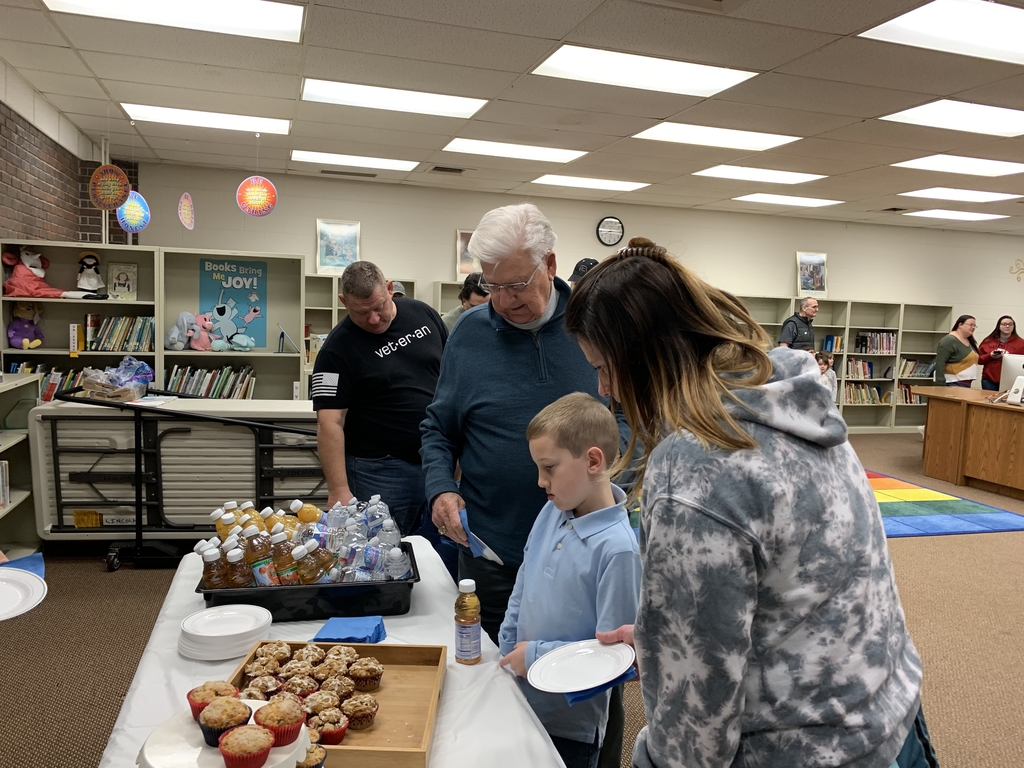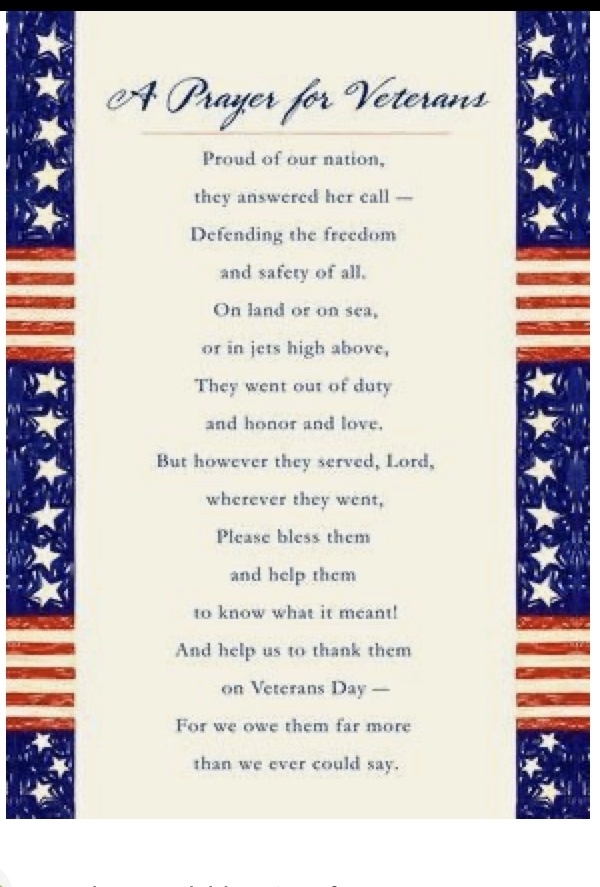 Celebrating our Veterans at Lincoln this morning! ❤️💙🇺🇸❤️💙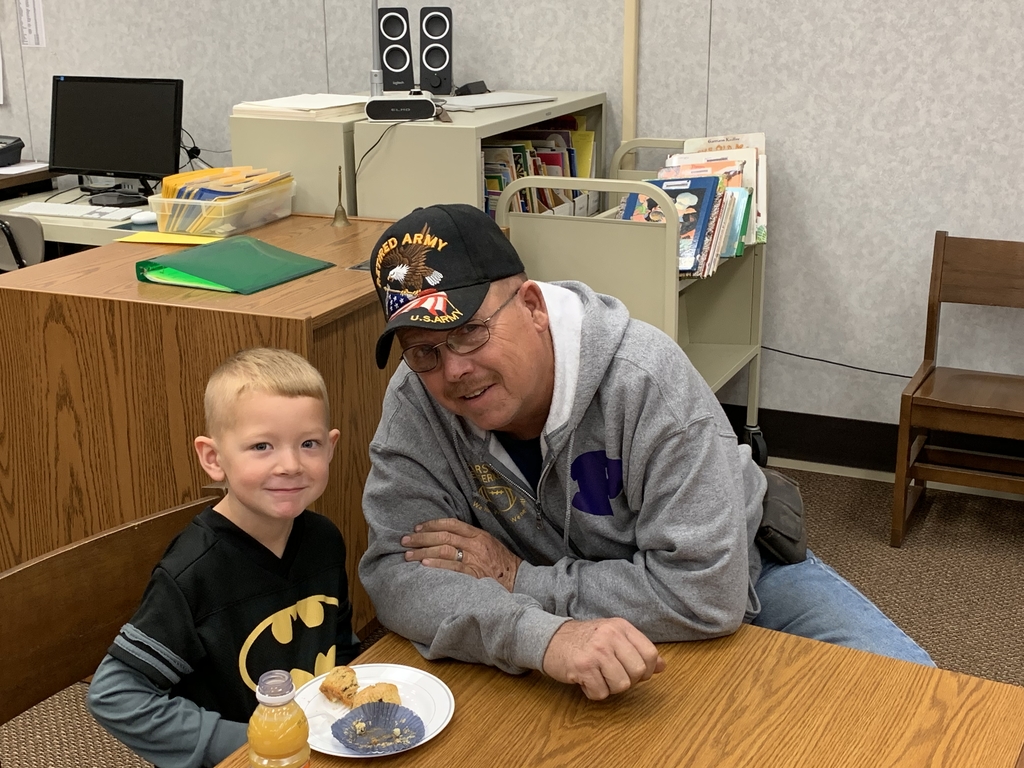 Learning & applying life long skills at PHS💙💛💙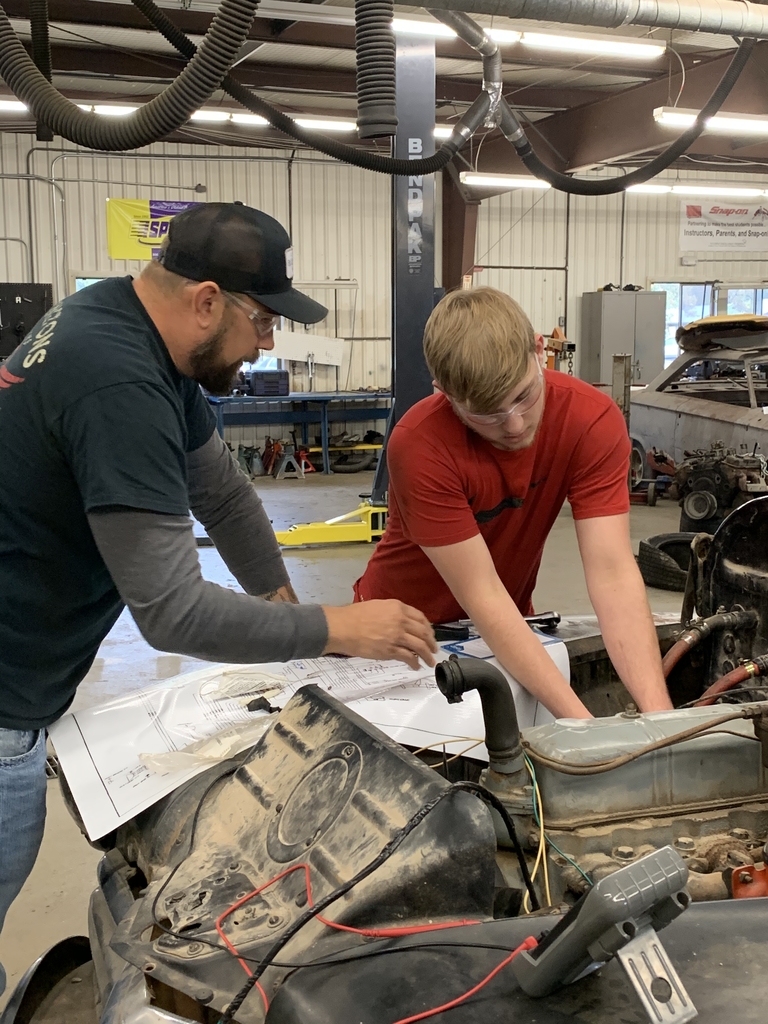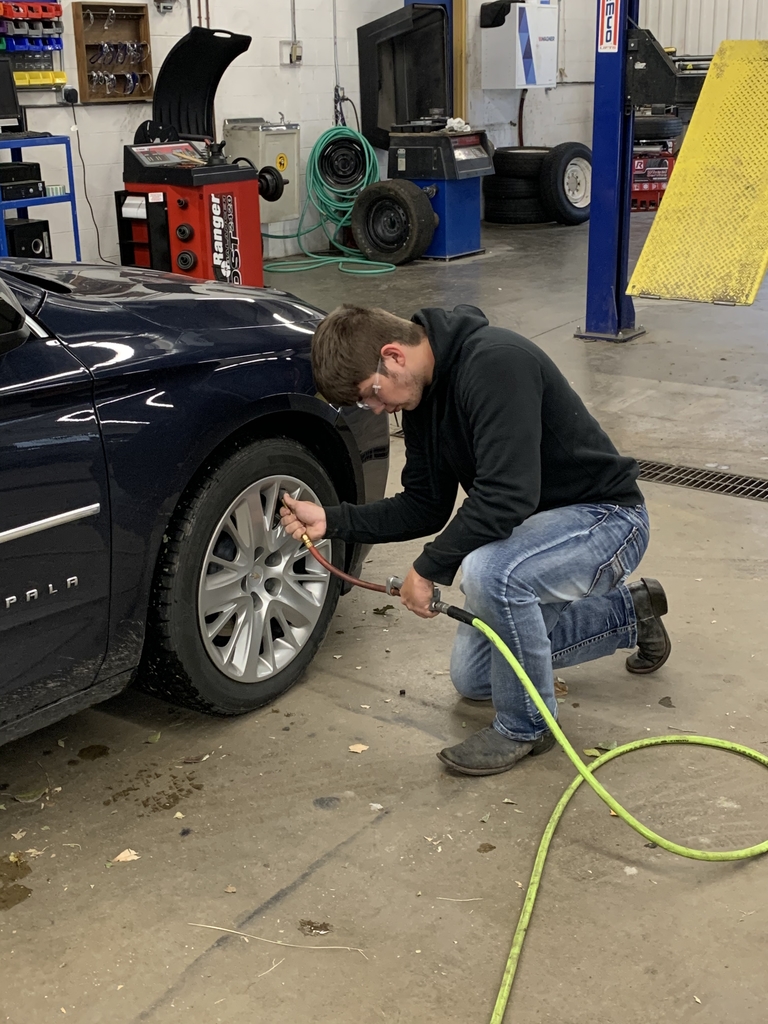 High School band showing off their hard work! Sounds great Vikings! 💙💛💙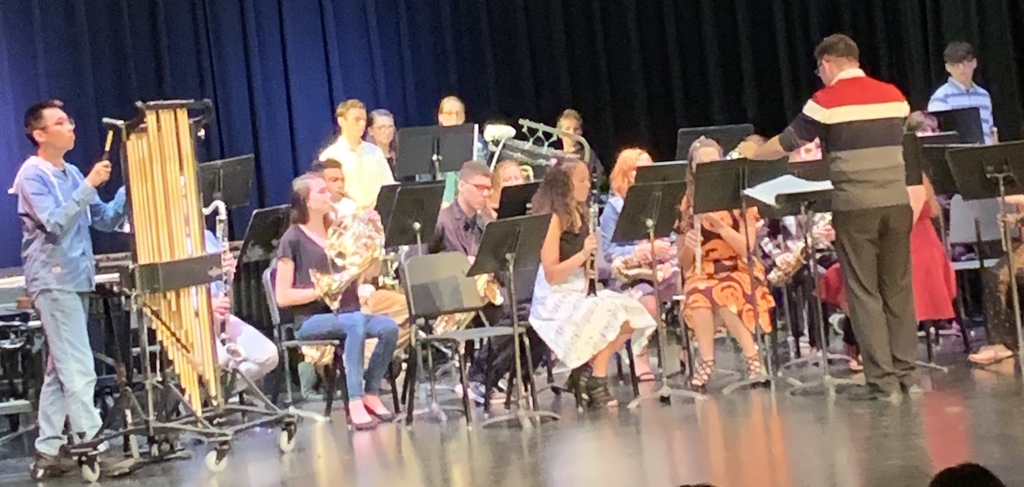 Our teachers are learners too! Professional development in USD 503 today💙💛💙